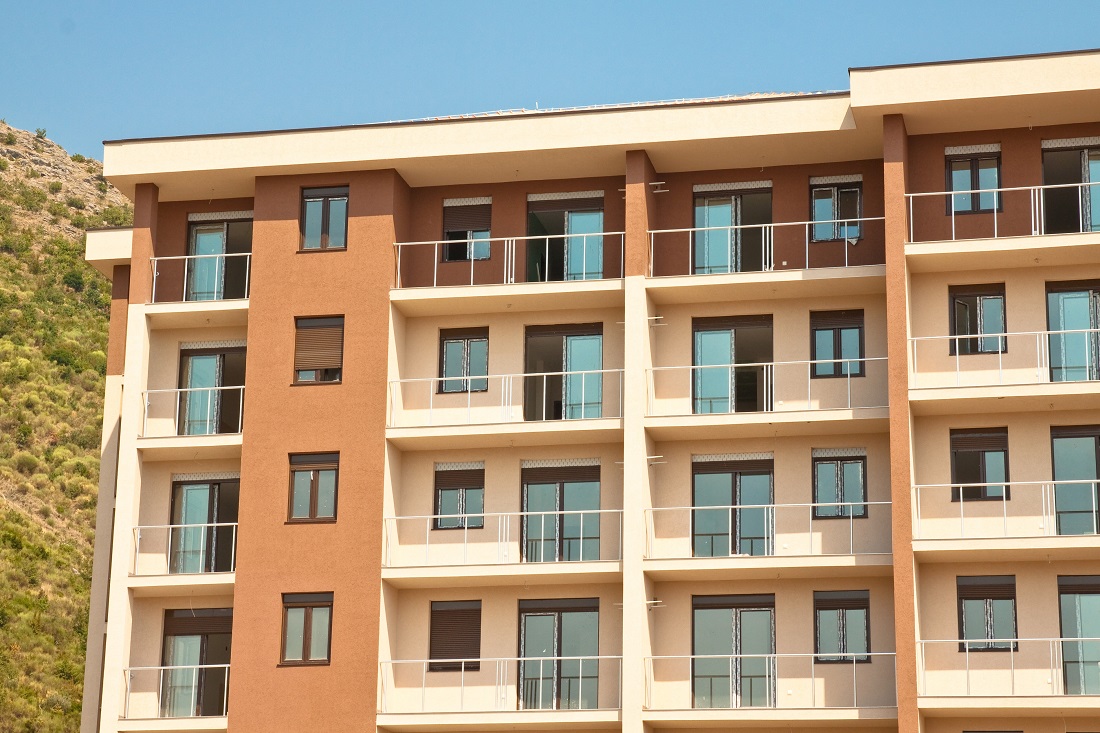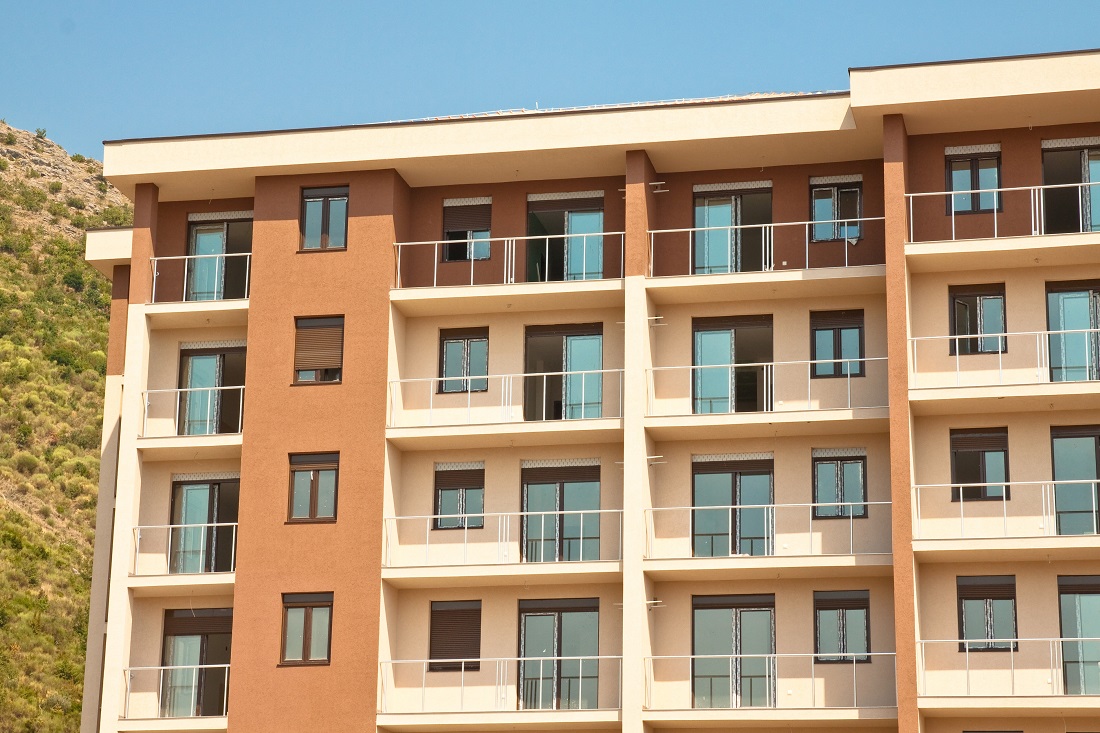 11 Feb

Are your windows compliant?

Let's start with two facts:
 In Australia, incidents of children falling out of windows number nearly 1 per week.
 Landords are responsible for providing and maintaining the security of a premises – including the windows.
So, the issue of window safety compliance is significant.  As a landlord you have a role to play in addressing the situation.  Whilst you are not responsible for the behaviour of children resident or visiting your rental property, you are responsible for ensuring the windows that protect them meet regulatory standards
The Building Code of Australia
Since 2013, the Building Code has introduced national standard for windows – specifically restrictions on openings, screens and locks.
Essentially, if the bottom of the window opening is less than 1700 mm above the floor below, then there must be some restriction of the width of the window can open, or a window lock, or a resistant screen.
Widows where the bottom is higher than 1700 mm from the floor require no special provision.  The thinking being that young children cannot reach the opening.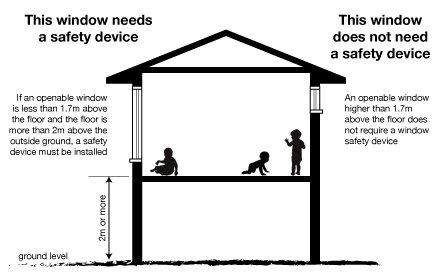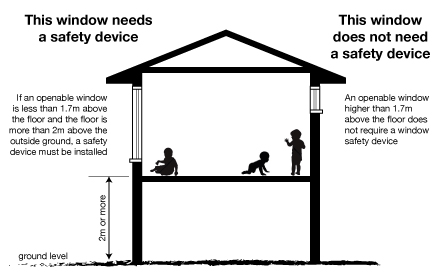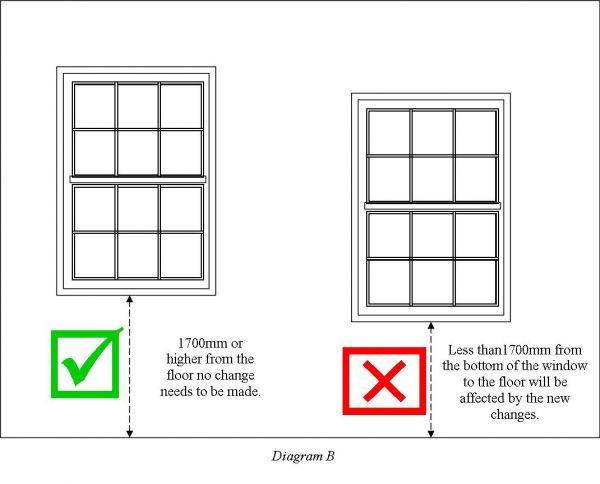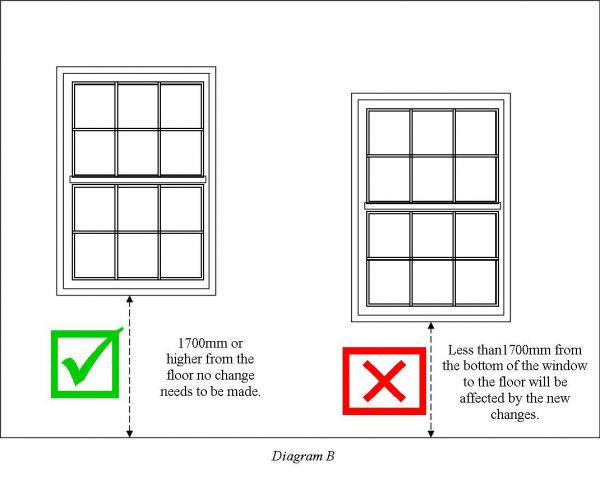 New laws for New South Wales
Owner corporations (body corporates) of strata titled properties have until 13 March 2018 to ensure window safety devices are installed on all above ground windows – both in apartments and in common areas.
Owner corporations can either take direct responsibility for implementing the changes, or they can delegate this to the owner of the lot.
In essence, the law says that if the floor of the room is 2 metres or more above the ground, and the lowest level of the window opening is less than 1700mm above the floor, it must have a complying lock fitted.
A lock (or any other device) is compliant if it can restrict the opening so that a 125 mm sphere could not pass through.
An owners' corporation is not required to monitor or enforce the use of window safety devices.  Occupants do not have to use the devices at all times either.  For example, if there are no children living in the property the occupant may choose not to use the safety devices.
In summary, the owner corporations need to either take responsibility for installing compliant safety devices or delegate this responsibility to the owner of a lot.
Property security, especially of windows, is often cited in tenant surveys as highly desirable.  Aside from your legal obligations, you may find installing good window security may improve the overall attractiveness of the property to the rental market.