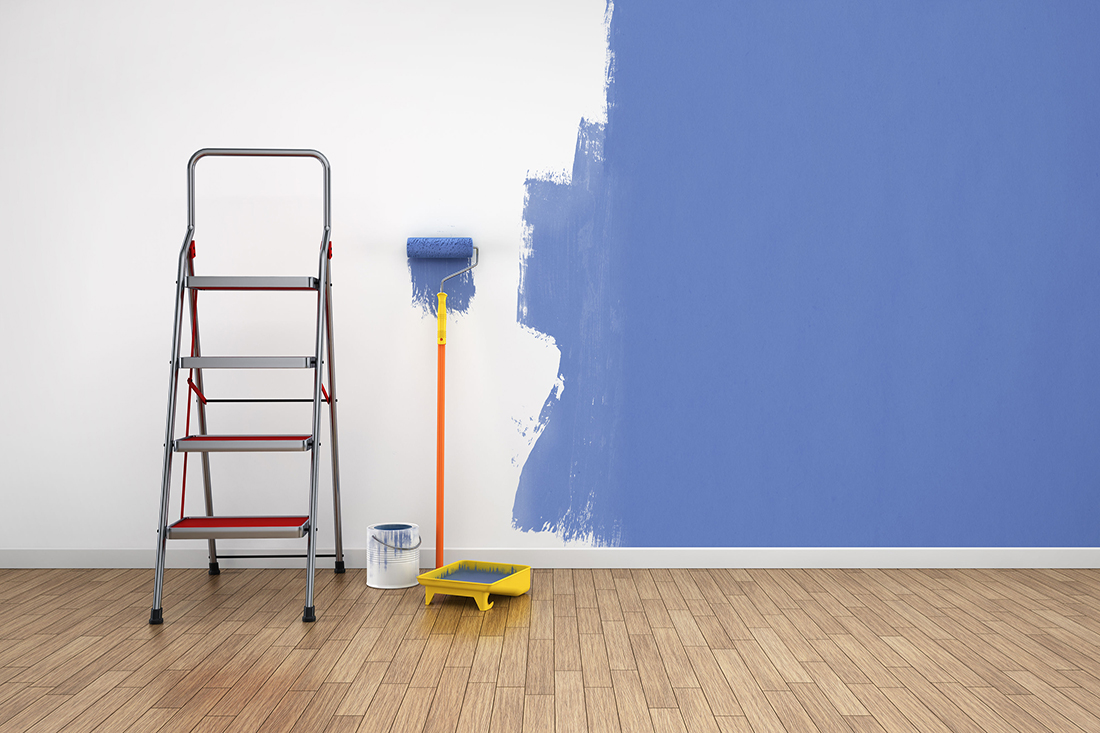 06 Nov

Carpets or tiles; curtains or blinds

Careful decisions about which to use in your rental can save you money and make your property management experience much easier. The guiding principle is to choose the option that is: less likely to break, easy to fix, and easy to clean. As long wearing features are more liveable and appealing to tenants.
This applies to median priced rentals not 'luxury' investment properties as these rules may not apply.
Floor coverings
Don't carpet areas of high traffic, such as hallways and family rooms, as carpet wears more over time. It's best to have only they bedrooms carpeted. If the property has a dedicated office/study avoid carpeting that too because office chairs on wheels can cause excessive wear and tear.
Get professional advice when choosing carpet. A reputable carpet store can give you very good advice on the type and colour of carpet to suit your budget and the property. In general, carpets with a speckled colour pattern with lighter and darker fibres will hide stains and lint. Loop pile carpet hides footprints better and works well in high traffic areas.
It's essential in a rental to buy carpet which can stands up to cleaning. You'll expect the tenants to have the carpets professionally cleaned at the end of their tenancy (this could be every six months). Some carpets can be cleaned by heavy duty cleaners, even bleach, to remove stains and which is ideal for rentals.
Tiles are not the only hard flooring option. Timber flooring and linoleum (which is much better than it used to be) can be attractive and hard-working alternatives to carpet.

Window treatments
Curtains or blinds? Which is easier to clean and less likely to break? Rod pocket or eyelet curtains are the most functional choice as they don't require hooks or drawing cords which can break or get lost.  They simply get threaded onto a curtain rod which makes them easy to remove for cleaning. If you ensure the rod brackets are securely mounted you should have no issues with these types of curtains. I don't like blinds in rental properties because they have a lot of moving parts which can break and can be difficult to clean. There is a national safety standard in place for corded window coverings. Window treatments installed prior to 2010 may not comply, as a landlord you must ensure they do.
Wall finishes
Paint or wall paper? Despite what some interior designers would have us think, wall paper is really not coming back into vogue and if it is, it's bound to be short lived. Paint is by far the best wall finish. A single neutral colour throughout the property will maximise the sense of space and minimise cost. A 'satin finish' paint is usually easier to clean. I have a landlord friend (with a sizable portfolio) who paints all of the interiors in a colour called 'whisper white' to save money and time.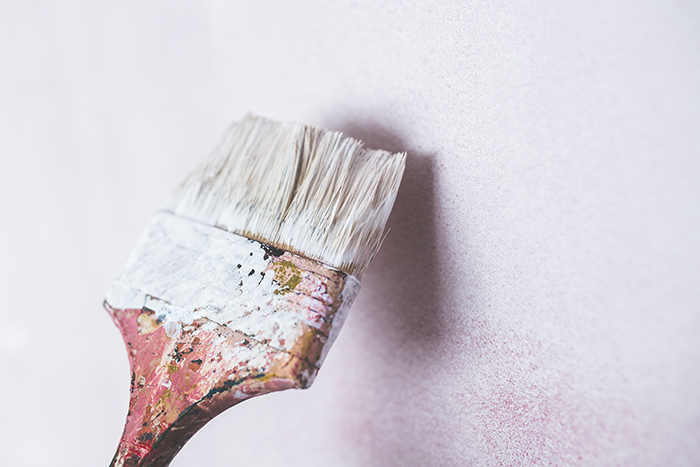 A low maintenance fit out can be taken to the extreme. Another landlord I know has built a small block of units and townhouses as investment properties and fitted them out with: polished concrete floors throughout, concrete walls (even in the bedrooms), stainless steel kitchen bench-tops, and built in wardrobes made of heavy duty plywood. All these features are almost free from wear and tear and don't require painting making them tenant proof.However, he does struggle to attract tenants as not everyone likes this to live in such an industrial (bomb shelter-esque) type of home. So, remember to choose features that are easy to care and last, however, still need to create a comfortable, appealing home.