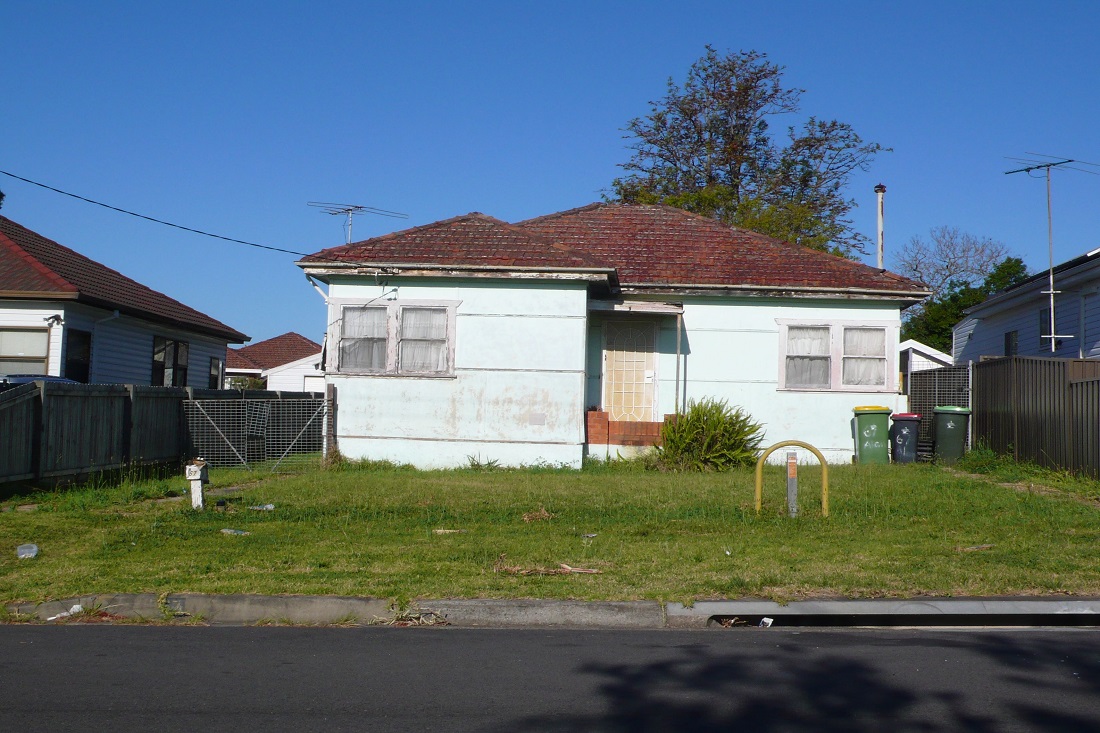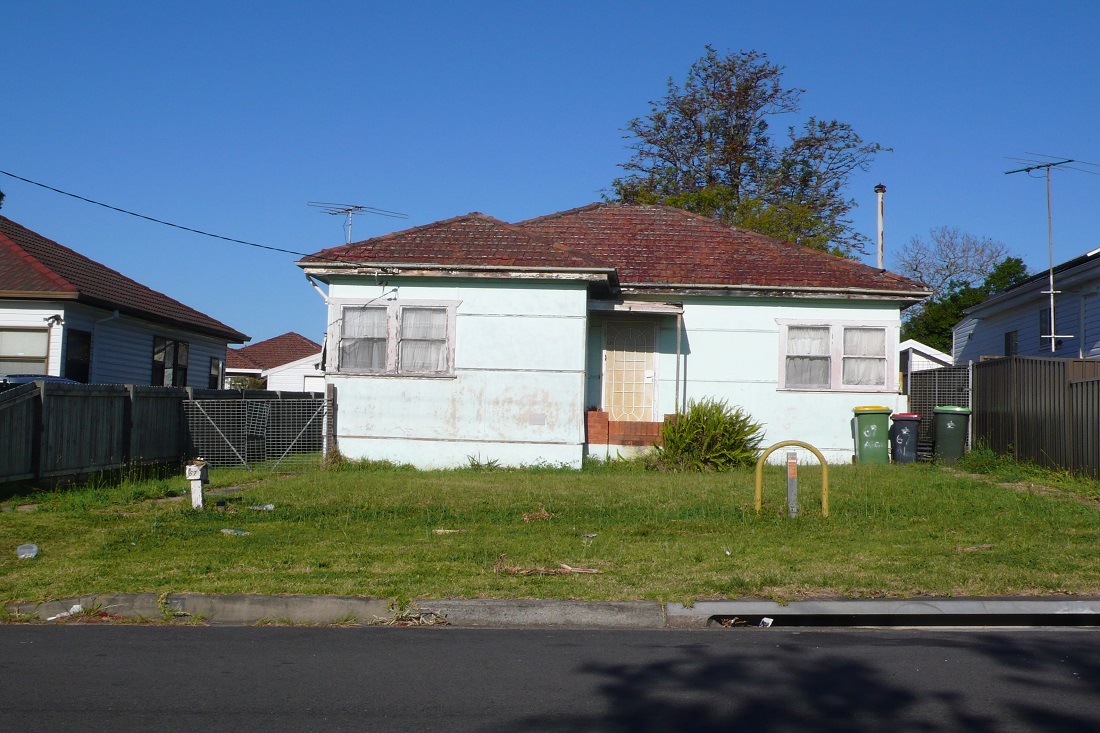 26 Mar

Presenting your property to market
Clean, fresh and tidy
Without a doubt, this is the most influential factor for tenants. The property is most appealing if it is spotless inside and out. A rundown, unkempt property sends a negative message to tenants. If the owner can't be bothered looking after the property, why should they?
This can be difficult if the current tenants are still in residence and are not very good house keepers. You risk a period of no income if you wait until the property is vacant before advertising. Try using photographs of the vacant property in the advertising, perhaps the shots taken at the entry condition report.  Assure applicants that the property will be spotless when they move in.
Paint in good condition
Never underestimate the power of new paint. For interiors, a fresh coat of a neutral colour will really brighten a room.  Peeling paint on the outside of the home will reduce the rent you can charge. If you  cannot afford a full exterior repaint, at least make sure the front of the property is presentable. Consider devising a maintenance schedule to tackle the work in stages.
Gardens and lawns
Trim overhanging trees, weed garden beds and keep the lawn mowed. Empty garden beds can be greatly improved by a layer of mulch – you don't necessarily have to go to the expense of replanting. If the gardens are a feature of your property, consider using a garden maintenance service to ensure their upkeep. It is a rare tenant who is willing and able to maintain elaborate gardens. You can set the rent a little bit higher for such a service.
Good Order
This is simple – fix anything that is broken.  Look at it from the tenant's point of view – they are not likely to choose the property with the broken stove and the security doors that don't shut properly. Especially if you are in a market competing with brand new stock. Again, think of the message you are sending the tenant. When tenants see things
broken, they assume they are going to have issues having any repairs and maintenance carried out.
Having everything in the property clean, tidy and in good working order at the beginning of the lease will make your life easier at the end of the lease.
In future editions I'll provide advice on writing an effective property description and taking photographs of the property to show it in its best light.