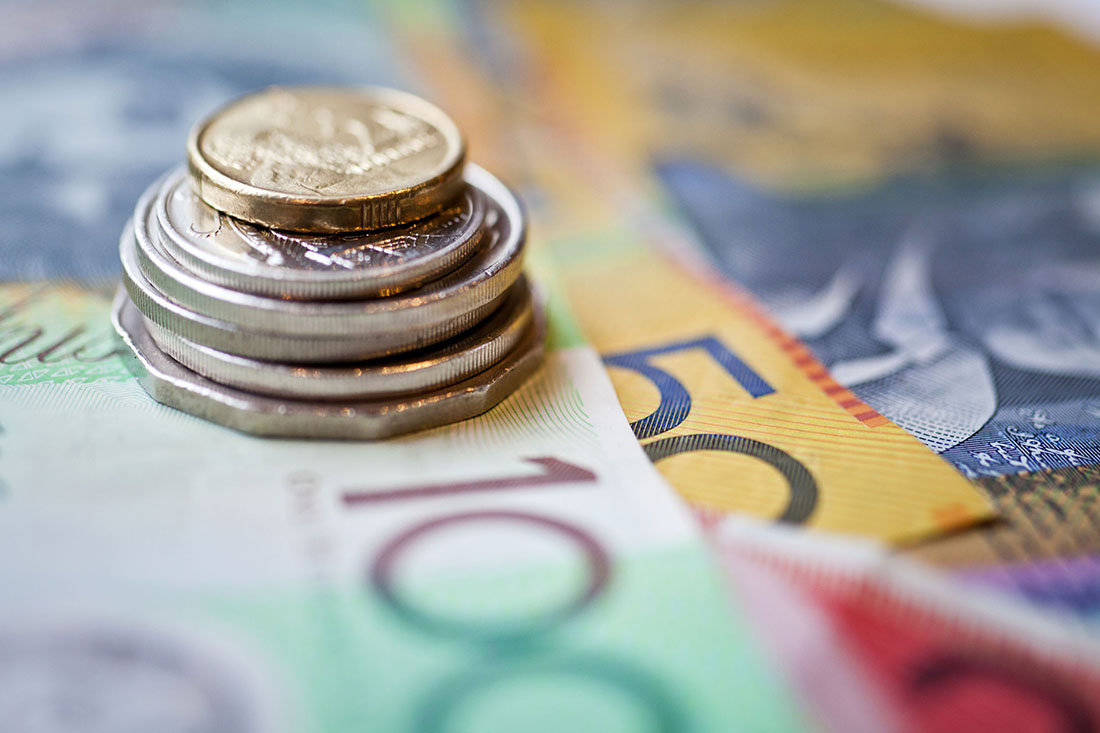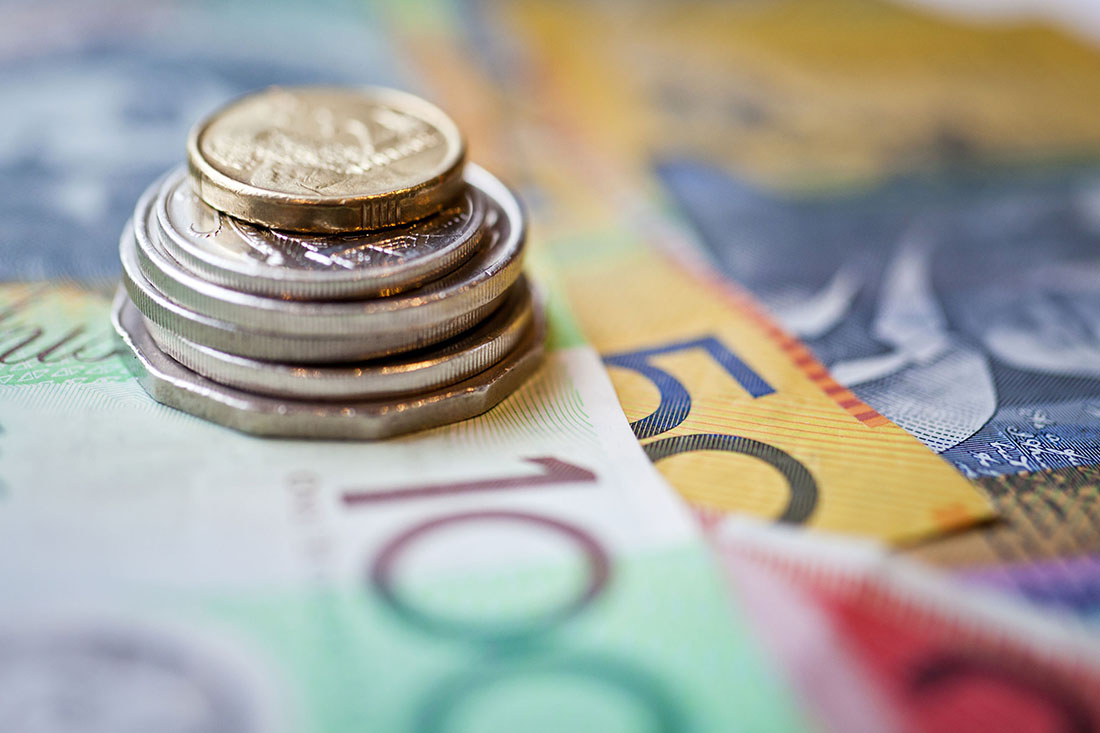 11 Dec

Things tenants will pay more for

Although the market supply and demand (how many tenants compared to the number of properties available) is the strongest factor in determining the rental price of your property there are some features and decisions that can make your rental more desirable and attract higher paying tenants.
Pets
Did you know that Australia has one of the highest rates of pet ownership in the world? According to the RSPCA about 63% of us own pets and apparently many more of us would like to or are planning to get a pet. This means that there are lots of tenants with pets, or who'd like to get one. Yet more rental properties are advertised as not taking pets than the opposite.
Technology
High speed internet connectivity is considered a deal breaker by many tenants. If you have the option to install an NBN service do it.
Green features
Depending on the property the inclusion of solar panels and rain water tanks can be attractive to tenants as they equate to reduced utility bills.
When choosing a rental property, take note of the aspect and the design. Is it a property that is built to catch the breezes and or morning sun?
Kitchen
Tenants will pay more for a good kitchen which means:
• modern, clean, and in very good condition;
• useful bench space and storage space;
• dishwasher (this has become a 'must have' for most tenants).
Bathroom
As for the kitchen, you will reap the benefits of good modern bathrooms with plenty of storage and good lighting.
If you're looking at buying an investment property buy one with an ensuite. Looking at a townhouse? A powder room on the ground floor is a must. A separate toilet
(meaning not included in the bathroom) is a plus too.
Bedrooms
Tenants will pay for big bedrooms and built-in or walk-in wardrobes. "Big" means large enough to accommodate a queen size bed + bedside tables. Space for a desk is considered desirable too.
Fresh air
Whether the property is a house or unit, tenants will pay for an outdoor area that can be used for relaxation and entertaining, particularly if it is accessible from the living or at least kitchen areas. Why? Because it makes a property livable and creates a greater sense of space (think good sized balcony, deck, or al fresco area). For houses something with a roof and a hard floor so it becomes more of an all-weather area.
Climate control
Air conditioning, and heating (if the climate demands it) are now an essential. Tenants will overlook your property if you don't have it.
Car parking
In some areas, any car parking is considered a bonus. Off street, secure, undercover parking is a valuable asset. Even in commuter areas where the tenants are likely to use public transport to get to work, chances are after hours they use a car and will want somewhere to put it.
Extra points scored big time for good, secure storage associated with the car park too.
Garden and lawn maintenance
Not having to worry about this is a big bonus for the majority of tenants looking to rent a house and means that you know the gardens will be kept in good order during the lease.
General condition of the property
Clean, tidy, and in very good condition. As a landlord, you can control all of these factors and they are well worth your attention as tenants notice and will factor this in when they make the choice between your property and the one vacant down the road.