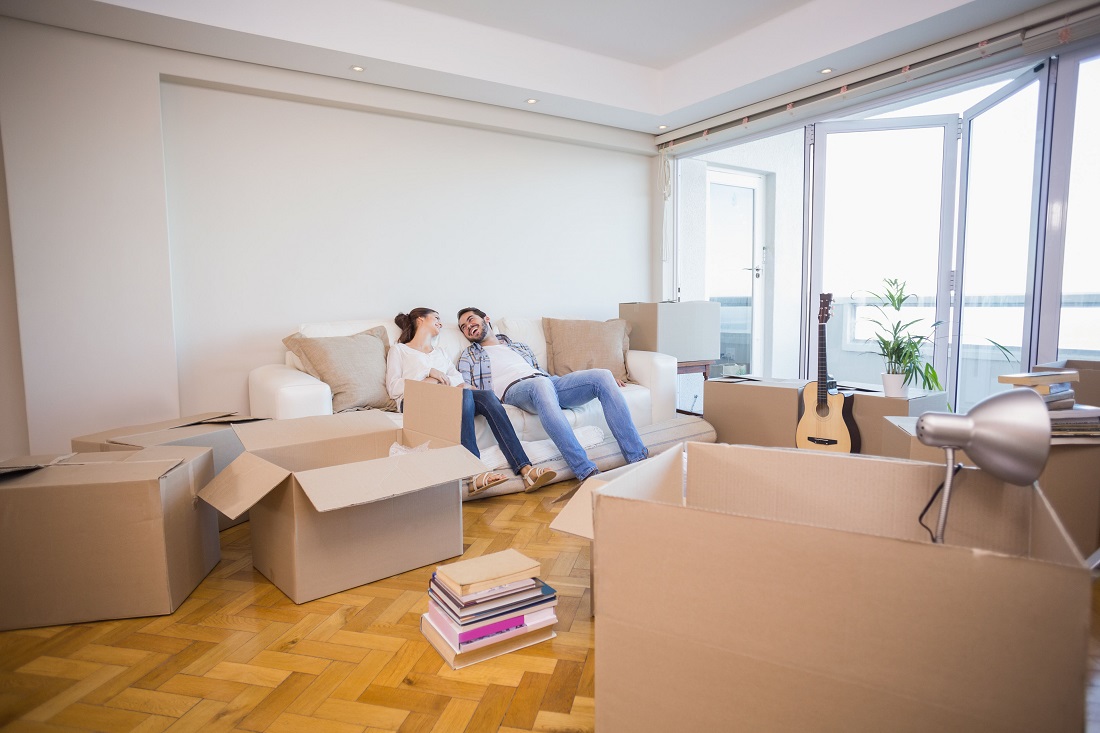 06 Aug

Furnished or unfurnished?

Whether or not to offer a property as furnished can be a real dilemma for investors. Some tenants seek and will pay more for furnished properties, others however will immediately rule out such a property.  In the end, the choice is largely driven by the demands market in which you operate.
The advantages of a furnished property
Potential for increased rent
It is usually accepted that rent for a furnished property will be higher than that of a comparable unfurnished property. This is because the tenants are paying for the use of the furniture and for the convenience of not having to supply their own.
If the furnished property is being offered for short term rental – say less than 6 months, a higher rent can also be charged.
Tax advantages
Depreciation and other tax advantages may depend on the type of dwelling it is (separate house or an apartment in a managed complex) and your tax advisor will need to advise you on these.  Furniture can typically be written off at a reasonably rapid rate or often immediately depending on the purchase price.
Accessing the corporate market
If your property is located in an inner city area, or perhaps in a town hosting a specialised industry such as mining, then offering a furnished property may give you access to corporate tenants. Such tenants often have the capacity to pay a higher rent as they benefit from full or part company rent subsidies.  Often the rent is paid directly by the company rather than the individual, so this can help with arrears reduction. Of course there is no guarantee that a corporate tenant will take better care of a property.
The disadvantages of a furnished property
Fitout costs
Obviously you are going to incur the cost of supplying the furniture. If you are doing so to achieve a higher rent return, then it is in your best interests to provide items of a reasonable quality. This will be more appealing to tenants and will last longer. Cheap and cheerful is not a wise option.  There will also be ongoing costs for replacement, repairs and cleaning.
Limited market appeal
Depending on the location of your rental, offering a furnished property may deter the majority of tenants.  This is especially the case for suburban properties aimed at families.  You may have to provide the option of 'unfurnished' – assuming you have somewhere to store the items.
Complex inspections
Be prepared to spend more time on the entry, exit and routine inspections. You will need a detailed inventory – including make and model details if appliances are included. All items will need to be assessed and noted on the inspection report. This is essential protection for you in a bond claim.
If you are going to offer a furnished property, make your life easier by providing the furniture only. Do not include kitchen utensils, appliances and linen. Ironically, a property can still be advertised as 'fully furnished' with these items excluded.
Most importantly, attached the detailed inventory to the lease agreement and the entry condition report.