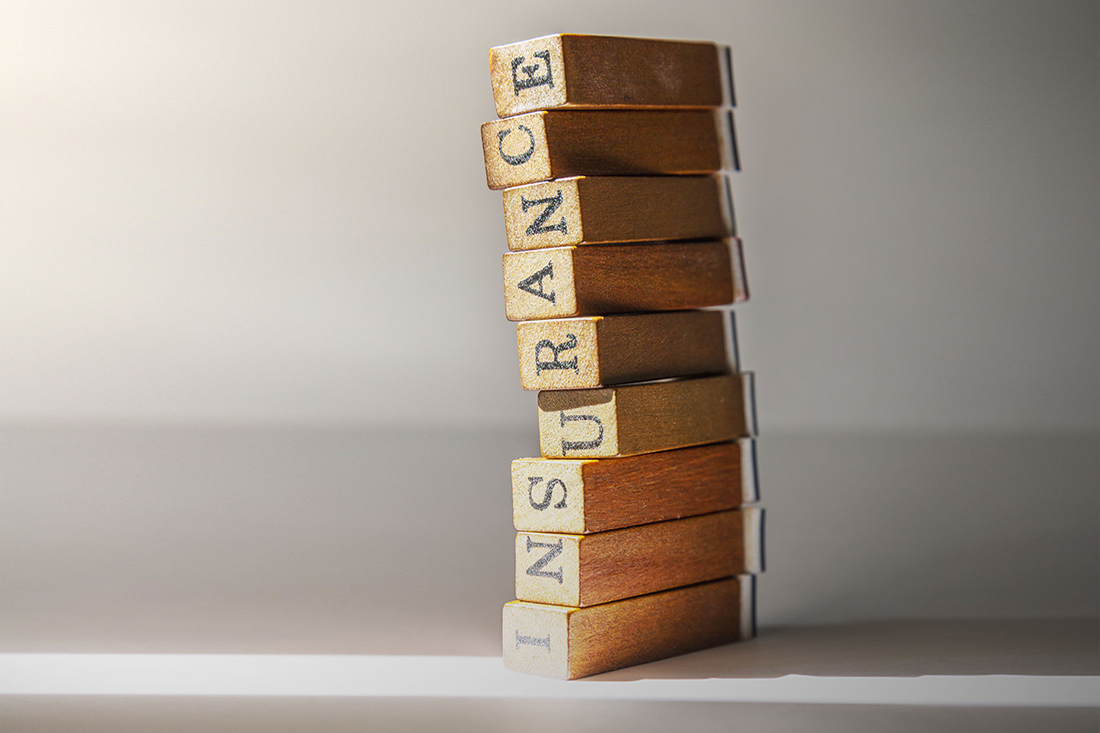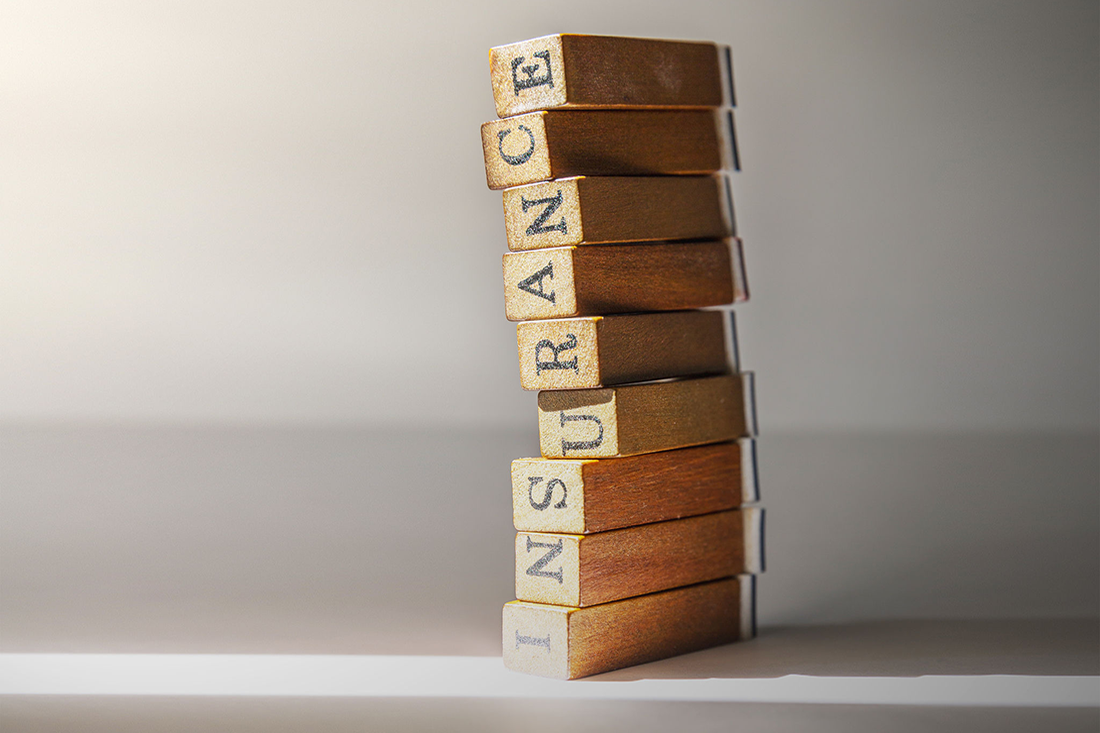 14 Dec

Landlord insurance – the essentials

The main point I would like you to take away from this article is, don't consider buying an investment property without taking out landlord insurance. This outlay of a few hundred (tax deductible) dollars per year will help you reduce the risks that come with investing in property.

Landlord insurance provides compensation when: external threats such as weather events cause damage to your investment and (more importantly) when tenants behaviours cause property damage or loss of income.
What should I look for when choosing a landlord insurance policy?
The first part of a landlord insurance policy is very similar to a standard 'House and Contents' policy which you would have on your principal place of residence. These things include loss and damage caused by:
Storm;
Lightning strikes;
Fire;
Flood;
Earthquake;
Tsunami;
Impact (from things such as falling trees, vehicles, trains and watercraft);
Accidental glass breakage;
Riots, civil commotion and unrest;
Theft and burglary.
Check the proposal to establish exactly what the 'house/buildings' component actually covers. As well as protecting structural damage, the policy should cover:
Pipes and cables;
Fixed appliances;
Gas or plumbing systems;
Fixtures and fittings;
Exterior blinds and awnings;
Some external structures.
It's important to check that the policy covers not just the property damage but the loss of rent if the property is uninhabitable because of the damage.
As to the 'Contents' components you'll need coverage for:
Carpets;
Curtains;
Internal blinds;
Light fittings;
Domestic appliances (typically dishwasher and clothes dryer)
And if you're renting a furnished property:
Furnishings;
Furniture;
Household goods;
Loose floor coverings;
Domestic appliances and utensils.
The contents component will cover only items owned by you as the landlord. It is up to the tenant to organise their own contents insurance for their possessions.
Malicious damage to the structure or contents
Ensure your policy covers damage caused by the tenants and their guests. Should this occur you'll need proof that the damage was caused by the tenant. This is where a thorough entry condition report and regular routine inspection reports are invaluable evidence to support your claim.
Loss of rent
This area of landlord insurance is crucial and it is the fine print in this area that needs close scrutiny. Policies differ widely from company to company but the basics are:
Arrears;
Break lease or eviction due to tenant hardship or a court order;
Unexpected death of the tenant.
Waiting periods are normal, for example: the policy only starts after four weeks have passed. Or perhaps an excess the equivalent of four weeks rent will be charged. The assumption is that you will be able to claim the bond as compensation. There is often a cap imposed on loss of rent claims, so be sure to check this. Some companies will cover up to 12 weeks, others up to a year.
Other questions to ask when deciding between landlord services
Once you've compared the nature of the coverage (what's in and what's out) there are some other points of comparison that might be a point of difference on which you can choose.
Multi-policy discounts
Can you get a better rate by insuring with the company that does your other insurance policies?
Age discount
Does the company offer a discount for older landlords?
Claims process
Does the company over a 24/7 help line/claims desk? Do they have a shop front where you can deal with a person or do they only operate online?
Landlord resources
Do they offer any other support services for landlords?
Self-managing premium
Will they charge you more if you manage the investment yourself? If they do, go elsewhere.
Price should not be the sole criteria for selecting your landlord insurer. It may well prove to be a false economy as any savings you make may be quickly lost if the policy does not deliver adequate compensation when you need it.