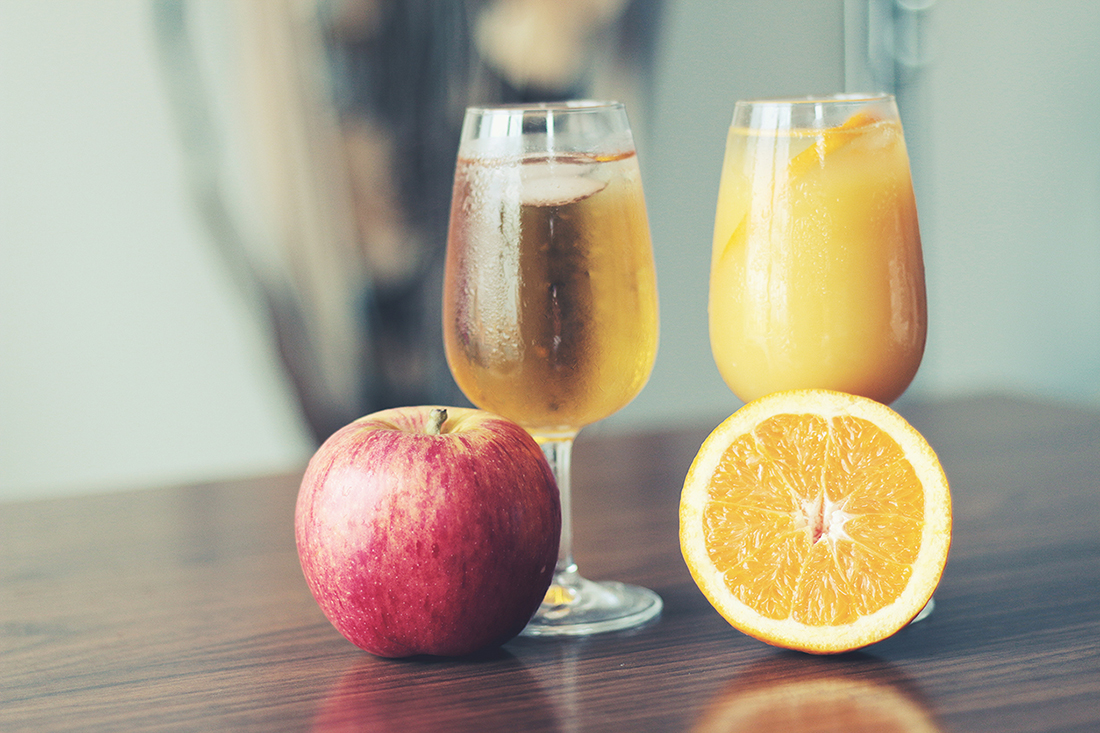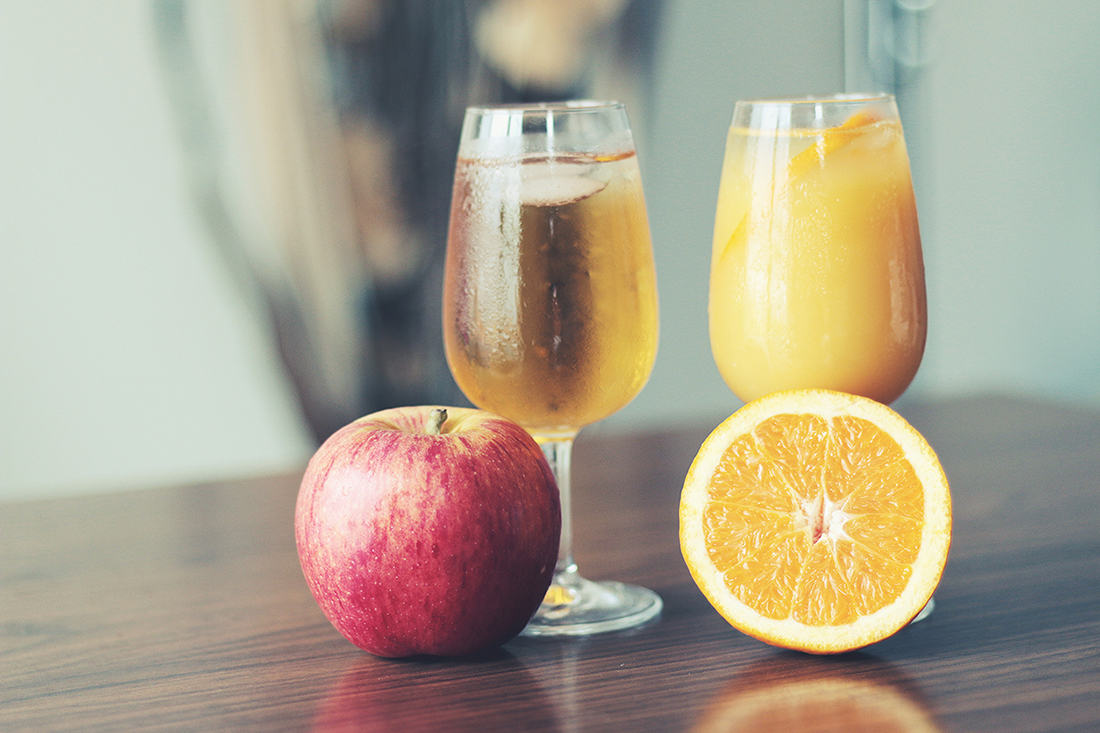 11 Sep

DIY rent appraisal

In some parts of Australia the current rental market is swinging in favour of the tenants – it is a 'buyers' market. This can have a drastic effect the rental price of your investment property. If you are about to search for a tenant (or do a lease renewal) it's extremely important to compare your property against current properties on the market in your suburb.
There are a 3 ways you can do this:
1. Ask an agent
You can get a real estate agent to do this comparison for you, but there might be a down side to this. Real estate agencies will probably want your management listing as a result and may hound you a bit to achieve this.
2. Find a service online
You can also get an appraisal online through some services, but to do this you need to provide your personal and property data which may then be sold to marketing companies and real estate agents.
3. Do it yourself
The way to avoid both of these situations is to do your own appraisal. It's fairly easy to do by referring to listings currently advertised, sites like realestate.com.au and domain.com.au are good places to start. Don't fall into the trap of being locked into what you are currently receiving for rent (or what you would like to receive). You must keep in mind the current market which may have changed quite a lot since you last advertised your property.
"The key to an accurate rent appraisal is to compare like with like"
Start by entering these parameters into a search (on one of the property listing sites mentioned above):
Suburb
Number of bedrooms
Number of bathrooms
Number of car spaces
These features are the most common points tenants use to find a new rental. This should give you a list of properties roughly similar to your own to work from. Don't include the price just yet because you shouldn't have made up your mind about price at this stage. Next narrow it down by comparing noticeable differences. You'll do this by looking at the photos of the listings and reading the text description. These are the features tenants use to judge your property against others and include:
Age of the property
Specific location – near busy roads, proximity to public transport
Street appeal – landscaping, paint work
Outdoor entertainment facilities
Now you'll be starting to get an idea on a ball park figure for properties in the vicinity of your investment.
Finally compare features that tenants might be willing to pay more for:
Air conditioning/heating
Age and quality of kitchen and bathroom
Storage capacity
Security features
Assessing these finer features will help you to adjust the ball park rent figure to a more accurate price range and give you an accurate appraisal.
As with all products offered to a market, rent is subject to supply and demand. If tenant demand is high and supply of rentals are low you can charge more rent. If supply of rentals is high and tenant demand is low you will need to reduce the cost of your rent.
Some common mistakes when determining rental rate
The automatic rent increase
Many landlords fall into the trap of taking the existing rent and increasing it without assessing the current market. This is more likely to occur if your vacating tenant has been in the property for a long time and you haven't kept in touch with the current market.
Pride before a fall
Rent setting is driven by the current market and it's not an insult to the landlord or property manager if the rent has to be reduced to get a tenant. Some landlords hold out for their desired price, but the longer you wait the more it impacts on your return investment. It's always better to have a tenant paying lower rent than waiting with a vacant property.
Comparing apples with oranges
You need to compare your property to those in the same location with the same features – and most importantly of the same age and quality.
Using rent to cover expenses: the cost of maintaining a property investment can't determine the rental price. Maintenance, loan repayments, and upkeep costs are not factored into a tenant's decision to rent your property over others around it – they just want value for money. Once advertised, the market will soon tell you how accurate your assessment is.
Here are some scenarios:
Plenty of enquiries and inspections means you are spot on with the rent.
If you get the enquiries, but no one is putting in an application – the rent is a little bit too dear. You could hold out – but don't wait too long.
If the enquiries are few are far between – the market is telling you that the rent is too high. The only solution is to reduce it.