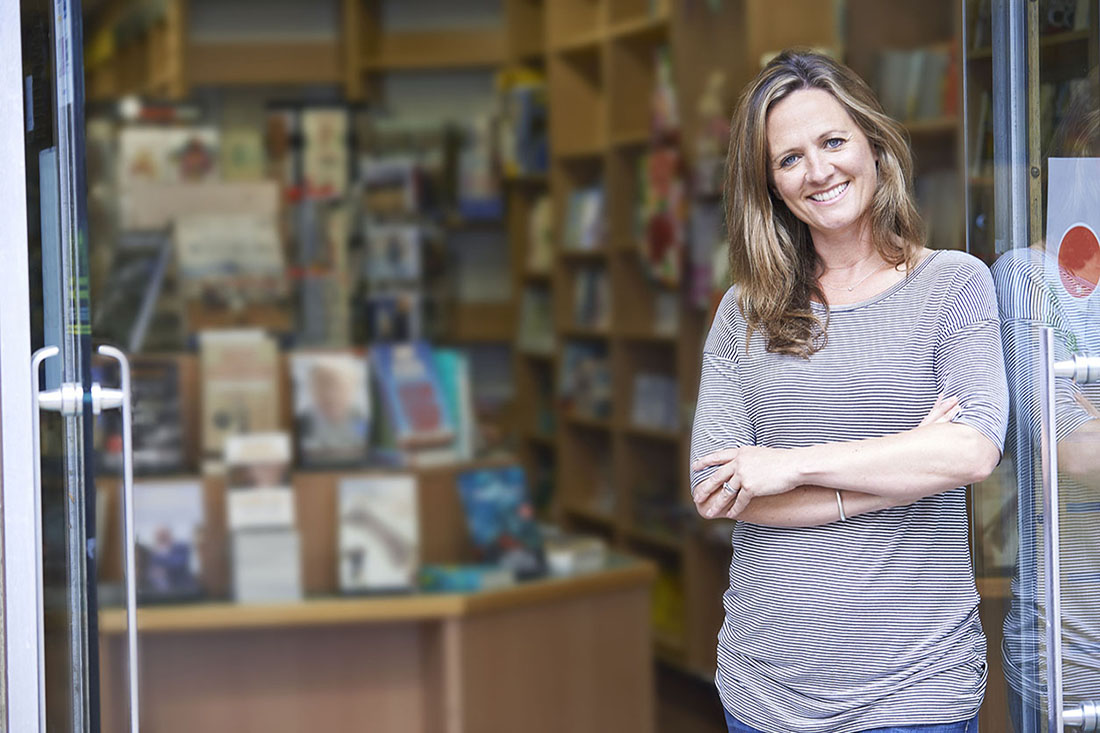 08 Jan

Don't lose a tenant

Isn't it frustrating when you are in a store wanting to find out more information about a product but there's not a sales assistant to be seen? As a customer your most powerful remedy is to leave and purchase the product elsewhere.
This retail scenario applies equally to the rental market. The leasing of a property means the seller (or landlord) must compete with other sellers to secure the buyer (the tenant). Buyers who receive poor service or are presented with a poor product will go elsewhere.
A common complaint from applicants for rental properties is that they struggle getting in contact with the landlord, specifically that calls and emails go unanswered. The importance of good customer service cannot be stressed enough as potential tenants will go elsewhere, particularly in this climate when enquiry rates are falling and vacancy rates are on the rise in many markets.
Best customer service practices
1. Try to follow up all enquiries the day you receive them. Never leave an enquiry unanswered. After all, if someone has taken the trouble to contact you they deserve a reply.
2. Make a follow up call to tenants after they inspect. This is an opportunity to get valuable feedback from the person: what did they like (or dislike) about the property? Are they intending to put in an application?
3. Process tenant applications promptly, keep the applicant informed of progress if there's a delay, and always advise them if they have been unsuccessful (you don't have to give a reason but you should let them know as soon as possible).
Let's be honest, friendly and efficient customer service from you (the landlord) might be just the thing that bumps your property to the top of a tenants short list.