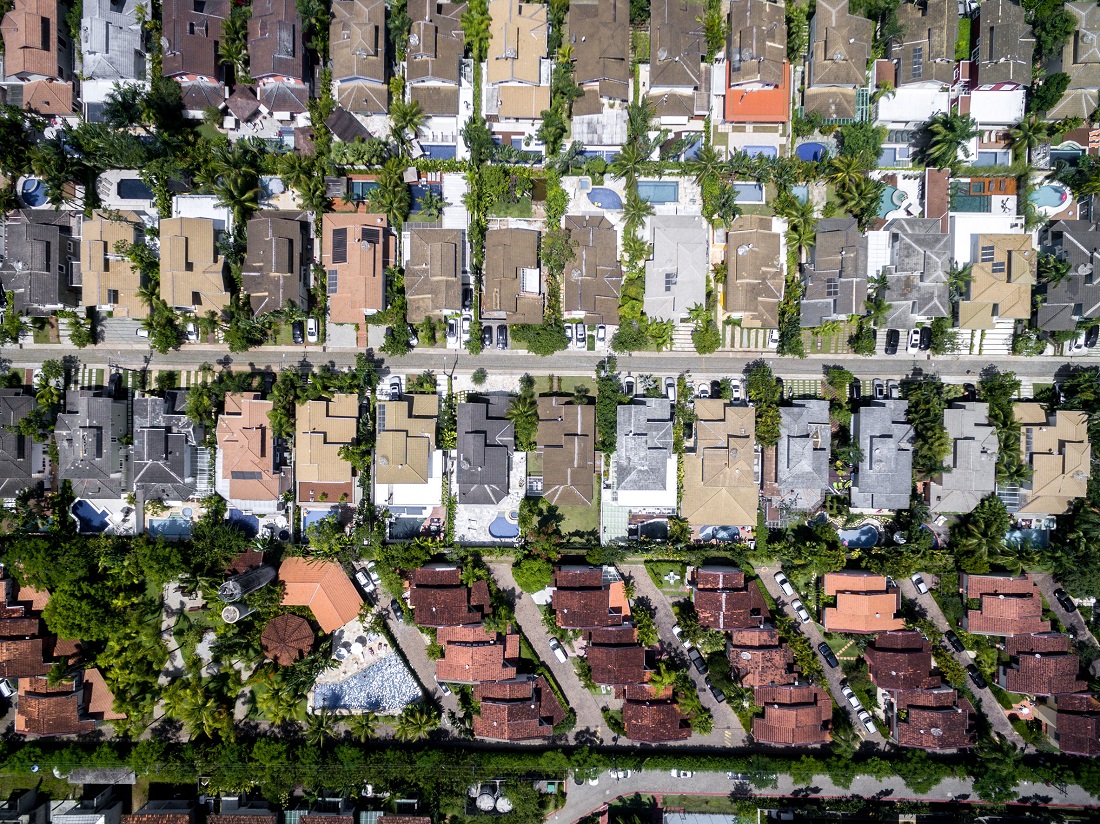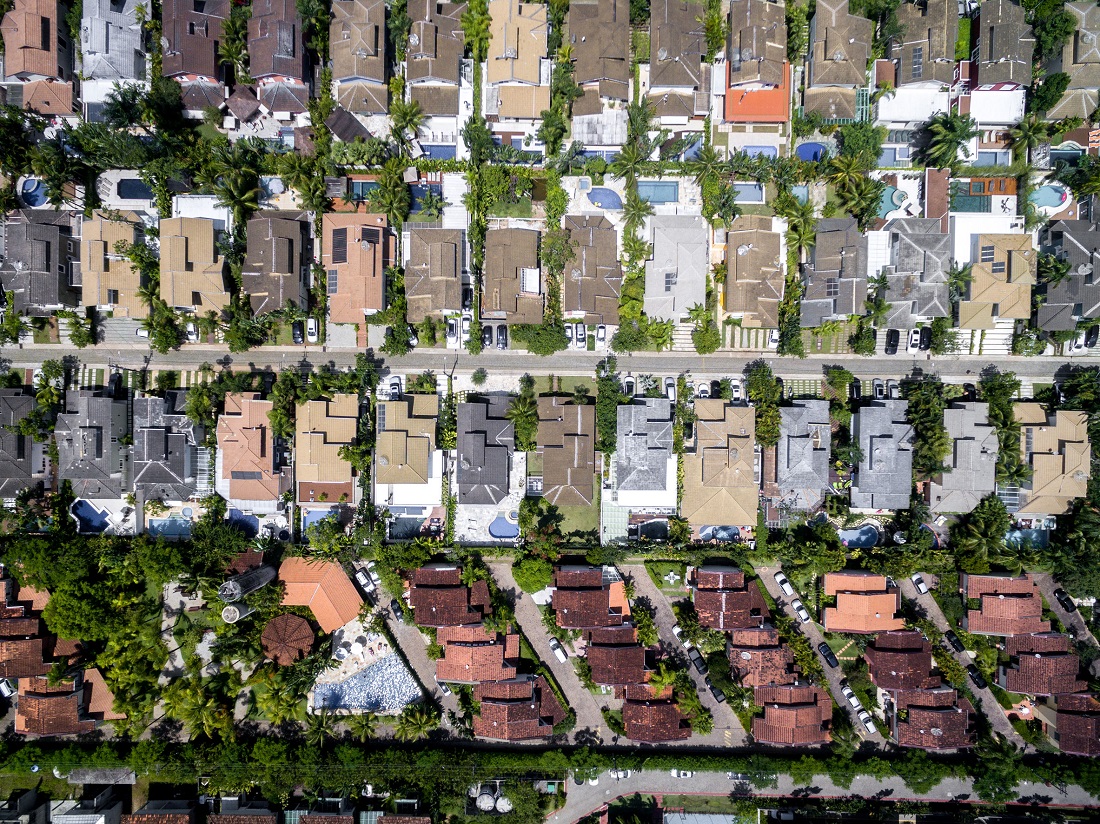 30 Oct

National Market Update

There has been much talk in the media recently about a downturn in the residential property sales market.  Things aren't quite so glum for the residential rental market, with definite signs of improvement for some markets that have been struggling for a while.
Vacancy Rates
Vacancy rates are a handy indicator of the health of a rental market.  The figure is the number of properties advertised for rent expressed as a percentage of the total number of rental properties.  Generally speaking, a figure of 2% represents equilibrium in a market.  A vacancy rate less than this indicates a shortage of available rentals (a landlord's market); a rate above 2% indicates a surplus (a tenant's market).
The following table looks at the vacancy rates for the capital cities as at September 2018 compared to the same period in 2017.  A green arrow reflects an improved market, red worsening and blue indicates no change.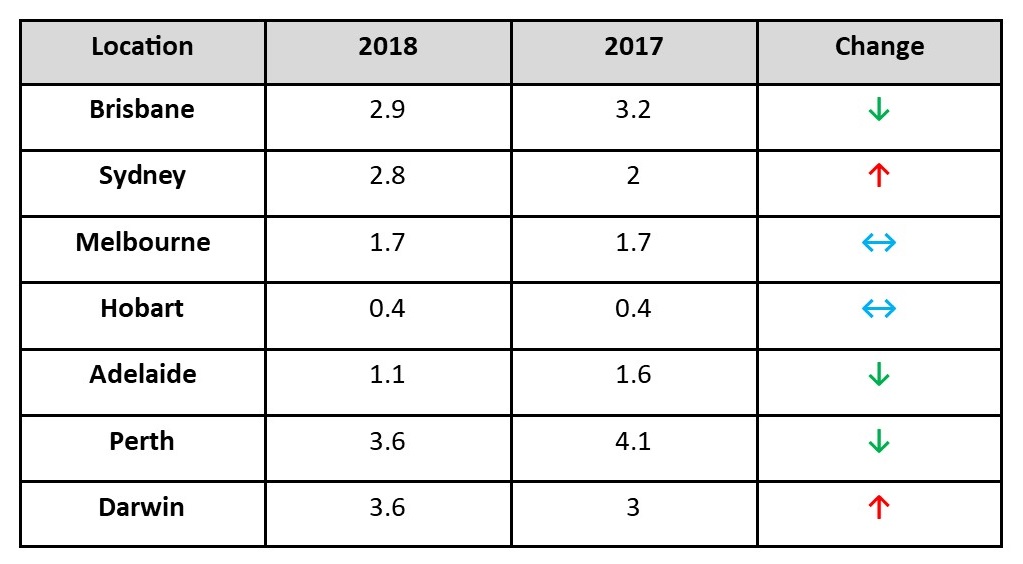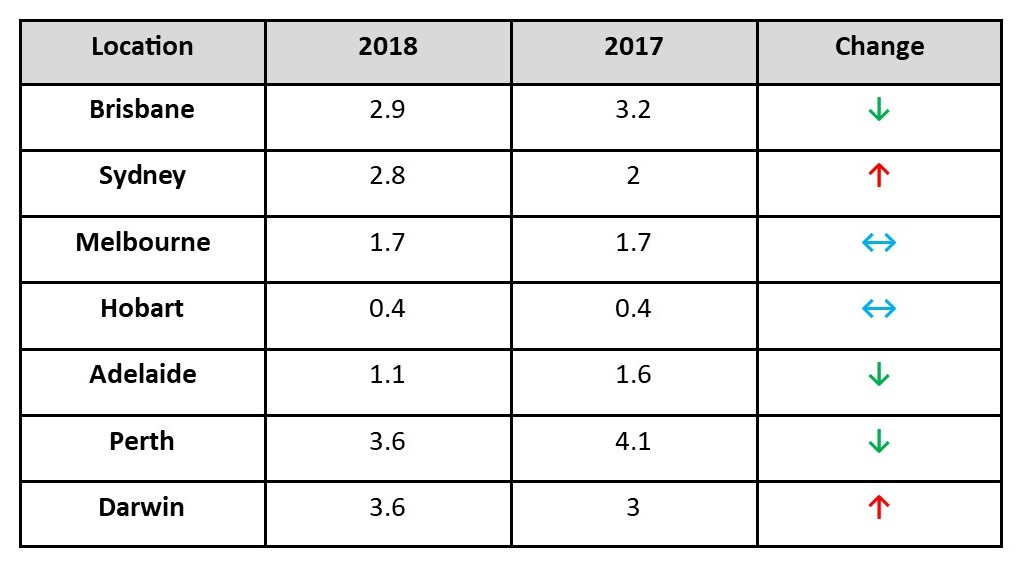 Weekly Rents 
Looking at how much rent is being asked, and whether that has increased, is another useful market indicator.  In a market with falling vacancy rates, one would expect weekly rents to be increasing, and vice versa.  You'll see the figures support this – with the exception of Hobart.  This southern capital has a stable vacancy rate, yet significantly increased rents.  This may mean that tenants are staying put and copping hefty rent increases.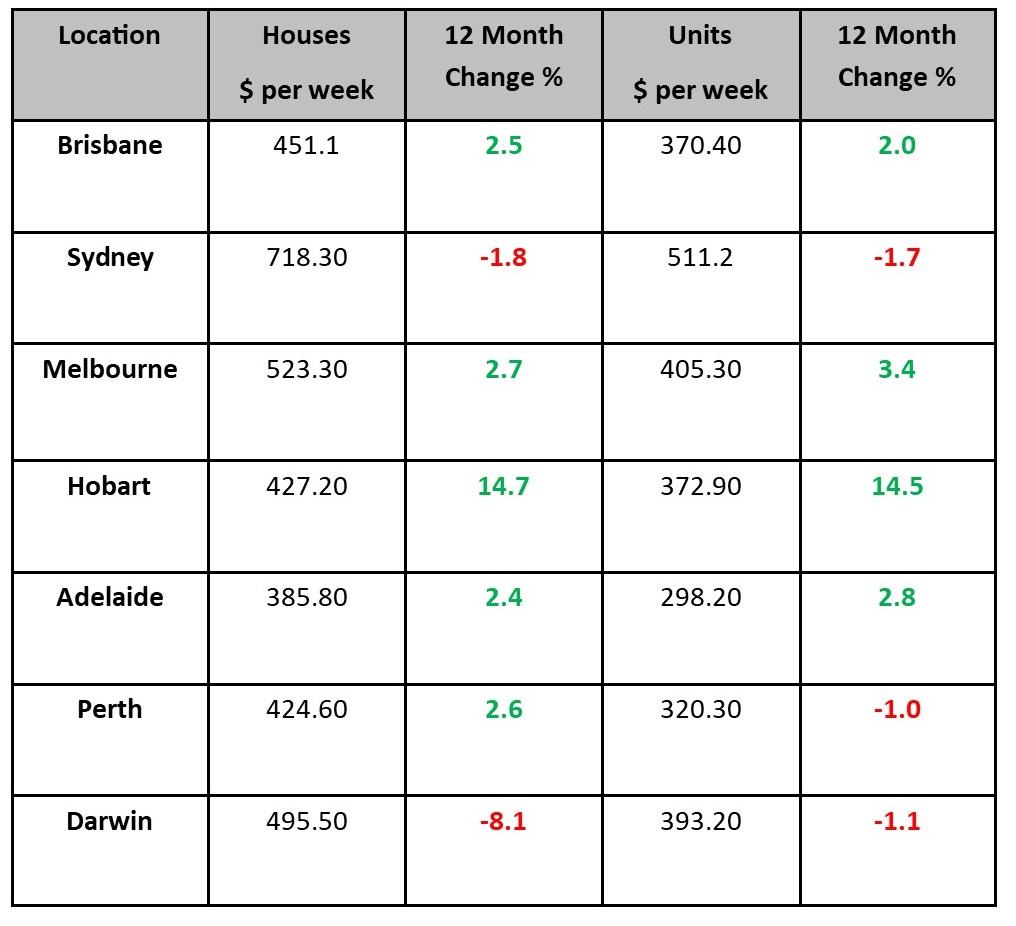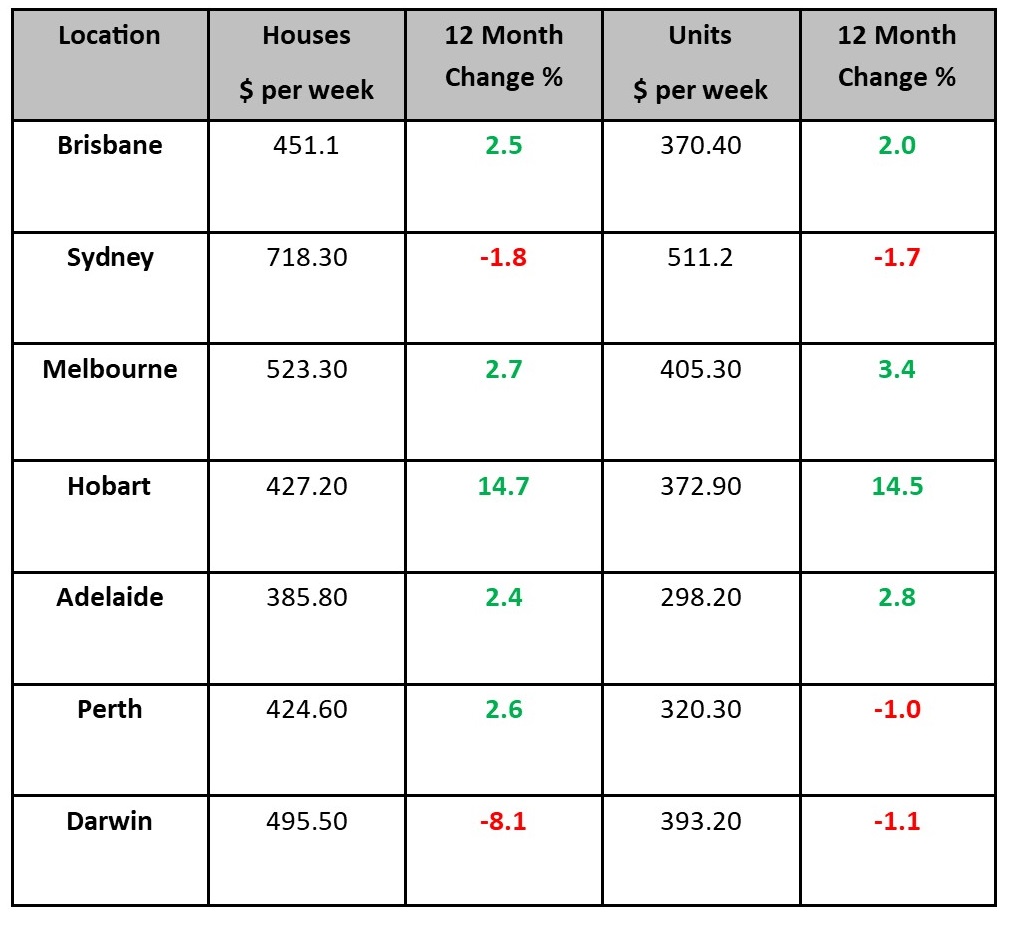 In summary, as is often the case with the Australian property market, there are conflicting trends.  This is not surprising given the geographic diversity of the market and the structural diversity of the economy.  Though things seem to be getting tougher for the Sydney market, it is nice to see signs of improvement in places like Perth and Adelaide where landlords have really struggled in recent years.
The data used in this post was obtained from SQM property research sqmresearch.com.au