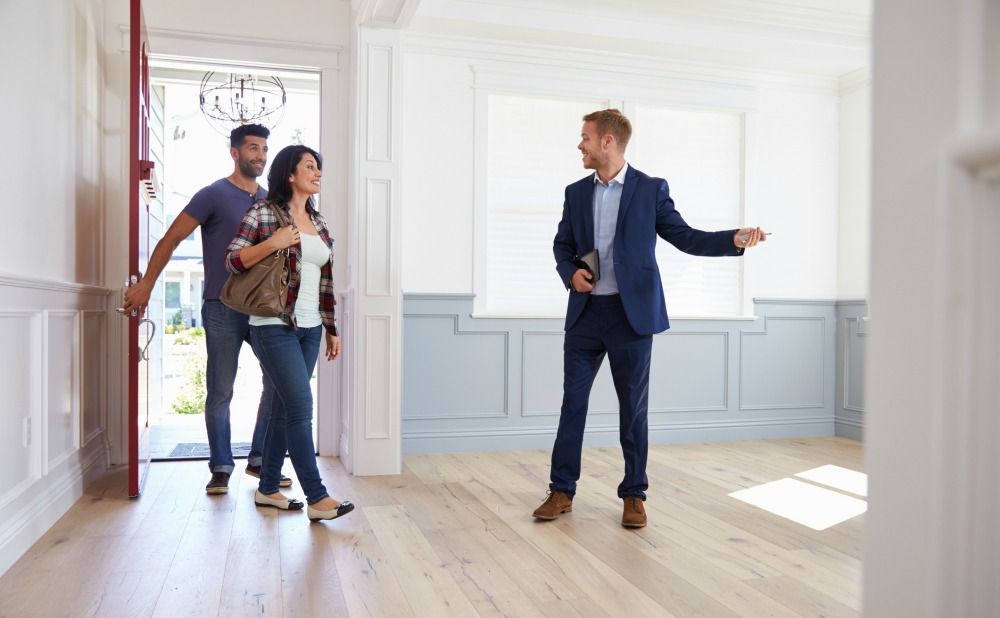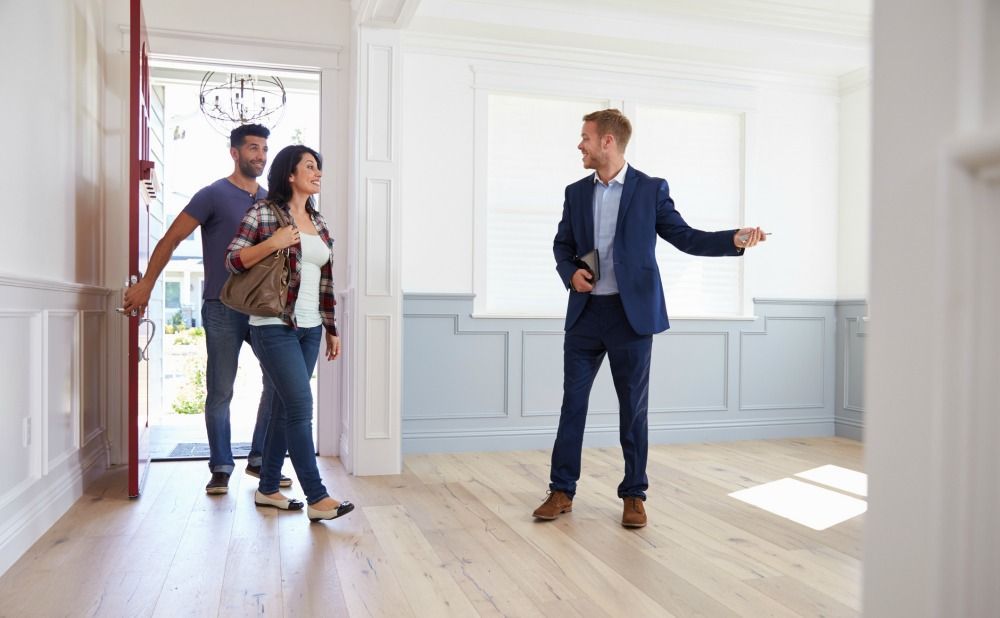 17 Sep

5 questions to ask a potential tenant

The time spent with a potential tenant showing them through your property is crucial in assessing their suitability – to both you and the house.  First impressions and gut feeling play a part, but they are not as important as asking some key questions.

There are two legalities to keep in mind though:
Asking questions to find out about a tenant's background does not contravene privacy  laws.  You are entitled to do so …
        as long as your questioning does not violate anti-discrimination legislation.  This means you cannot ask questions nor should you make judgements based on age, race, colour, gender, religion, marital status and (in some states) children.
Many of these questions are also included in a tenancy application – this will prove to be a handy cross-check.  Do their verbal answers match what they put on the application?
1. Why are you moving?
A tenant being evicted is unlikely to admit to this, however this is a good question as a conversation starter.  A background check with their previous property manager or landlord should uncover any negative reasons and substantiate what they tell you.
2. Are you employed?
To be followed by the obvious sub-questions of where, doing what, for how long etc.
3.  How many people will be living in the property?
Generally, the higher the number of occupants the greater the wear and tear will be.  If you have more than one applicant to choose from, you may tend to select the one with fewer occupants.
The tenants will have to answer this question on the application and the number of approved occupants should be stated on the lease.
4.  What pets do you have?
You might be happy to accept pets, but you are entitled to know what type and how many.  Again, this should be stated on the lease.  Wise pet owners will often offer a pet reference too.
5.  When would you want to move in?
This is a question to help your organisation as well as to help with your tenant selection.  You might have two candidates that are equal on paper but one can move in sooner than the other.
Be very careful of a tenant who is anxious and pushy about moving in immediately.  This should not be necessary for any tenant who is vacating on amicable grounds.  It is more likely to be the case that the tenant has been evicted and needs to find something in a hurry.
Remember, this is your property and you have every right to ask questions to find the right tenant.  A tenant who is reluctant to answer, or whose answers do not match with the  written applicant who should be treated with caution.  Conversely, be careful of the tenant with the slick sales technique.  Don't be surprised if further background checks uncover some red flags.
Related posts:
How to process a tenant application