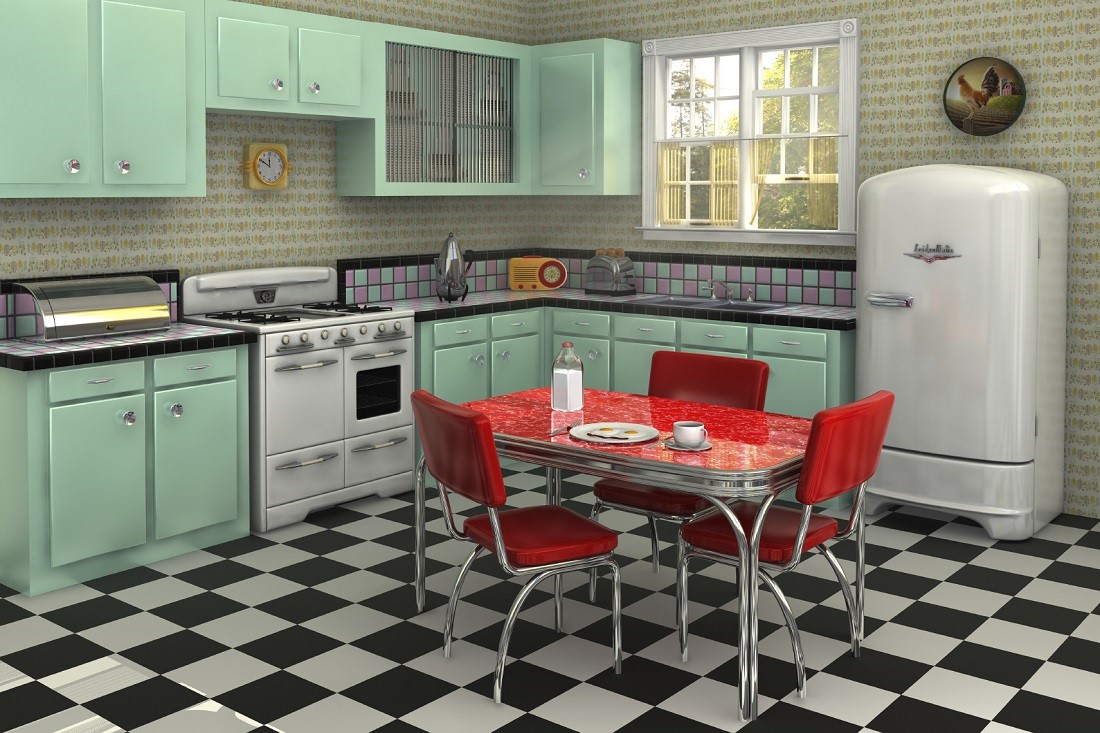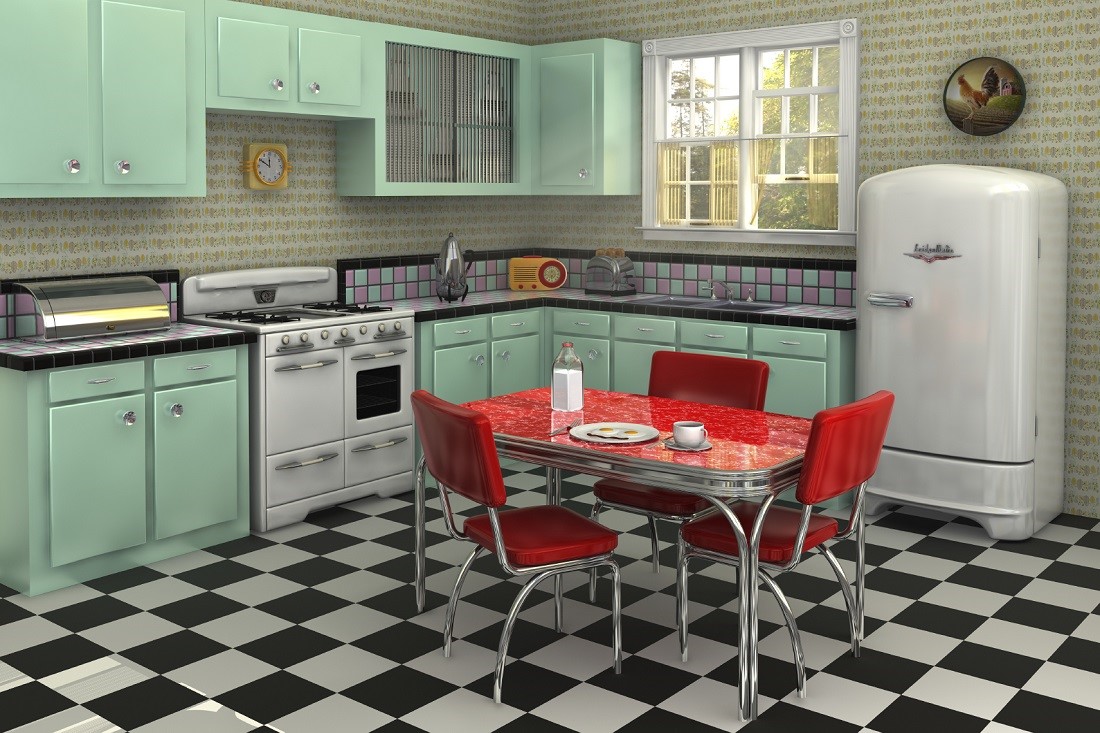 02 Apr

What is fair wear and tear?

One of the primary rules of residential tenancies is that the tenant must leave the property in the condition it was at the start of the lease, sans expected fair wear and tear. Although this sounds simple, this statement is the cause of many many bond disputes.

What is 'fair' to a tenant may be 'unreasonable' to a landlord. One person's wear and tear, is another person's deliberate damage and neglect.
Is there a definition?
Not unsurprisingly for residential tenancies, legislation gives little, to no help as it generally fails to define the concept. Rather, the understanding of fair wear and tear is based on precedents established by Tribunal rulings and mediation outcomes.
These precedents have provided the following definition:
Fair wear and tear is the damage that happens through the ordinary day to day use by a tenant  and/or the ordinary operation of natural forces.
The NSW Office of Fair Trading provides some helpful examples to illustrate the definition.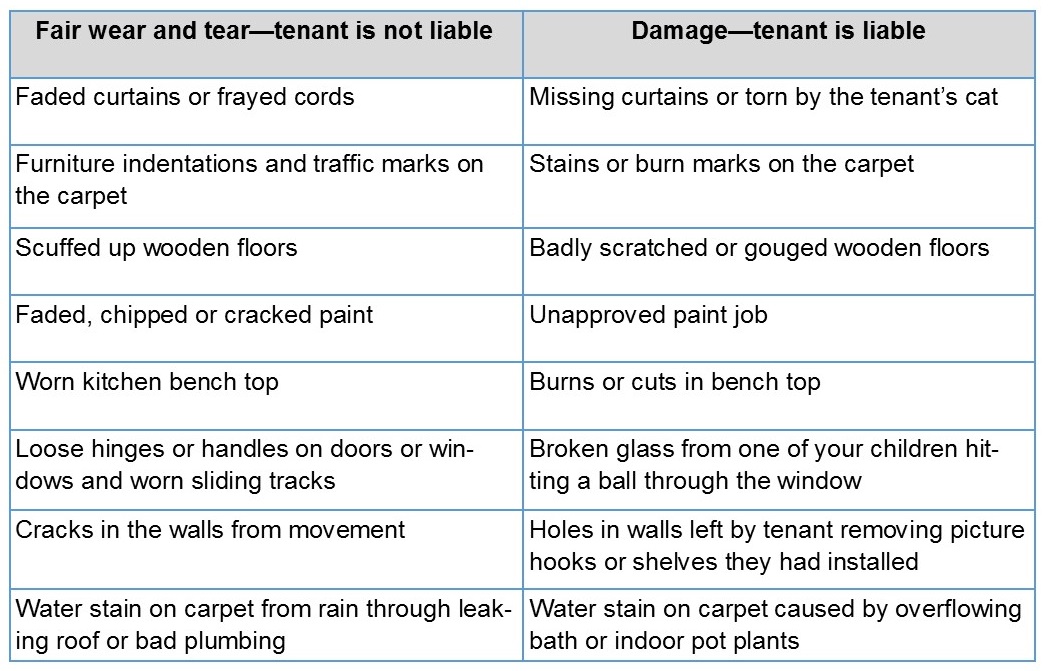 The problem with this list however is timing. For example, scuffs on wooden floors might be acceptable if the floors are several years old, but what if they were newly polished in perfect condition at the start of a 6 month lease and scuffed by the end of it? Similarly for traffic marks on new carpet. So always consider the age of the item when assessing fair wear and tear.
Can bond money be used to cover fair wear and tear?
The short answer is unfortunately no. Any bond claim must be agreed upon by tenant and landlord. If a tenant thinks worn carpet is fair wear and tear, but the landlord thinks it is deliberate damage – then mediation or a Tribunal hearing might be needed to resolve it.
How can disputes about fair wear and tear be avoided?
Do a thorough entry condition report – it is this document that will be referred to if the matter goes to Tribunal. So take lots of notes and lots of photos with a date caption.
Do regular routine inspection reports – this is the ongoing evidence that can be used to decide the matter. The tenant's cleanliness can have a big impact on fair wear and tear, especially for bathrooms and kitchens. Keep an eye on this and insist that issues identified at a routine inspection are attended to.
Install quality finishes – cheap carpet, cheap paint, shoddy tapware may prove to be a false economy. You don't have to install top of the range items, but you do need sturdy quality. My previous blog post "Carpets or tiles; curtains or blinds" has some handy advice on this topic.