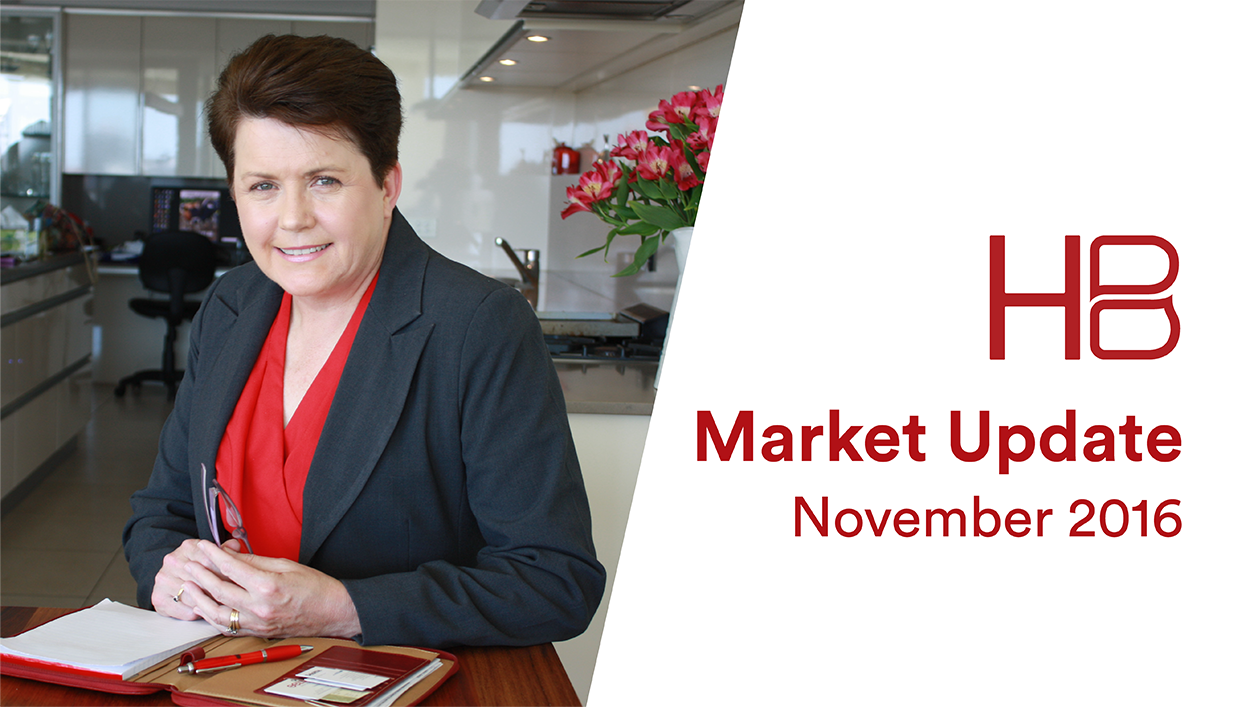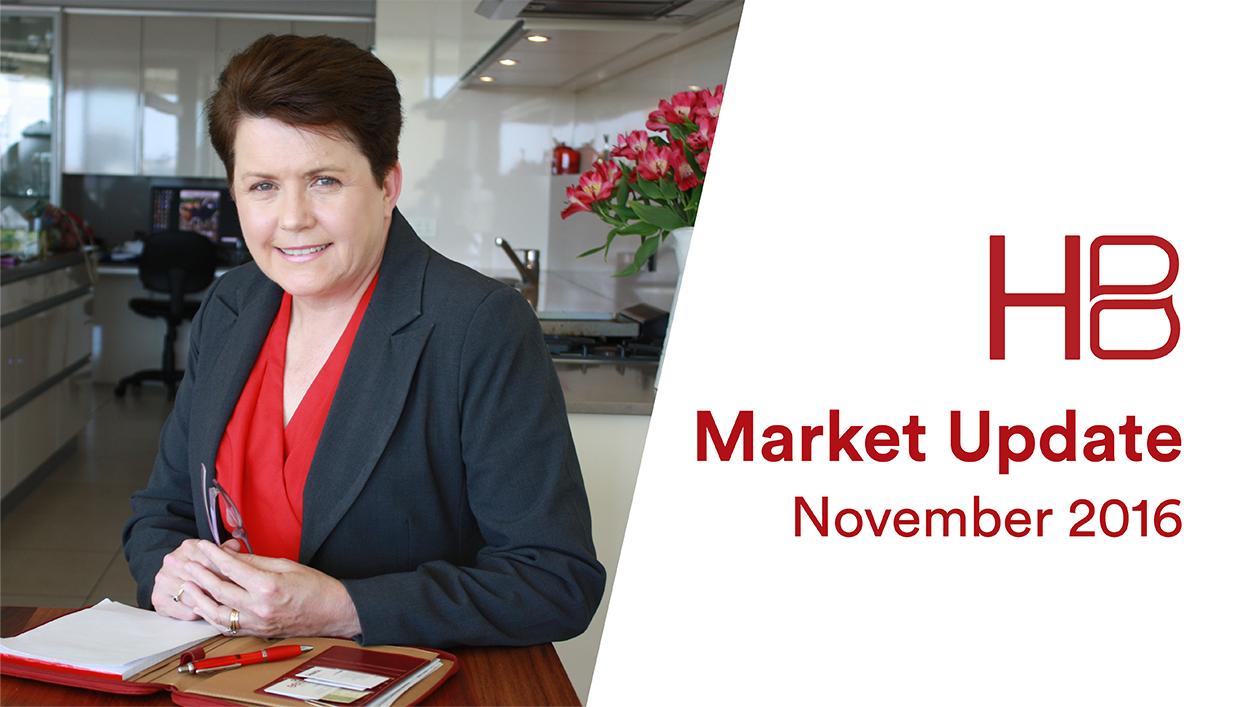 07 Nov

November 2016 — Market Update

It's important that all self-managing landlords stay up to date with the current property market. That's why I've created market update videos, with my eezirent company, to bring new and experienced landlords current property information. This will help all landlords maximise their capital gains and reduce the risks associated with investing in property. I hope after watching these videos you, as a landlord, can make expert decisions when it comes to your rental; because it's true that no one cares more about your investment than you do.
Transcript
Being a national company, eezirent gets a bird's eye view of the rental property market across Australia.  We can see what's renting and where, how long properties are taking to fill, and we get really useful feedback from our clients.  So, rather than keep this information a secret, I'm going to share it with you in the form of semi-regular market updates via our Facebook page.
There is no doubt that some rental markets are really doing it tough, and have done so for well over 12 months.  WA is particular is an example of this.  We've seen many landlords in this state dealing with high rates of break leases, protracted vacancies and reduced rents.  This is a real turn-around from the days of the mining construction boom.  In some cases, we've had landlords who have had to reduce the rent by over $100 to get a tenant.
On the upside though, I've heard and read reports of improvement in property sales in WA.  If these green shoots  continue into the 2017, then better times for the Western Australian rental market should follow.
The Northern Territory, specifically Darwin, is a similar story of a flat rental market.  I believe there have been a couple of larger scale infrastructure projects in Darwin that have finished – and there isn't anything else to keep the workers, and therefore, the tenants in the north.
Parts of Queensland are experiencing a similar situation.  Townsville in the north of the state has a vacancy rate of over 5% at the moment.  Remember, anything over 2% is considered a tenants' market.  Meaning the tenants can influence the rental price as there are more properties available than people who want to rent them.
Brisbane – especially the inner to middle ring suburbs, has also shown a real slow down in enquiries with properties taking longer to rent.  This is especially the case for older stock units and townhouses. Owners of these properties are competing with the ever growing number of new units coming on line.  The tenants are turning their backs older properties in favour of brand new places at a comparable price, and often with bonuses thrown in. Who wouldn't want a new iPad as a reward for signing a lease?  I even know of some new apartment building managers paying the moving expenses to attract new tenants.
But enough of the bad news.  There are strong performers and signs of improvement in a variety of locations.
Still in Queensland – listings on the Sunshine and Gold Coast still rent pretty quickly.  Both of these areas have a vacancy rate of under 2%, so they're in a Landlord's market – more tenants looking than properties available.
It seems the 'corporate' tenants might be starting to return to Brisbane too.  These tenants tend to look for high end CBD or inner city apartments, and it seemed they had retreated to Sydney and Melbourne.  This time last year, Brisbane CBD building managers were struggling to get enquiries let alone tenants, and rents dropped considerably.  12 months down the track and we have several Brisbane CBD building manager clients reporting they have multiple applications for apartments.    This is a good sign for Brisbane as a strong corporate market generally indicates a strong economy.
Adelaide is another recent bright spot. This town has been struggling for most of 2016, however in recent weeks we've seen several properties rented that have been vacant for a while.  And the new ones don't seem to be staying on the market for long.  Hopefully this trend will continue for SA as that market has been doing it tough for most of 2016.
Of the remaining states, NSW, Vic, Tasmania and the ACT continue to see brisk turn around in rental properties – good, well priced rentals never last long in these states.
So what does all of this tell us? The rental market across the country is patchy and is a reflection of local economic and social factors rather than any real national trends.
As a landlord you need to be in touch with what's going on your market now, and respond accordingly.  If your property is about to become vacant, you must have a current rent appraisal, as the market may have shifted considerably since the last time you looked for a tenant.
We recently launched a blog The Honest Broker.  You can find it at honestbroker.eezirent.com.au.  You'll find a post on this topic – a step by step guide for doing your own rent appraisals using realestate.com and domain.
Thanks for listening.  I'll be back in the New Year with the next eezirent market update.