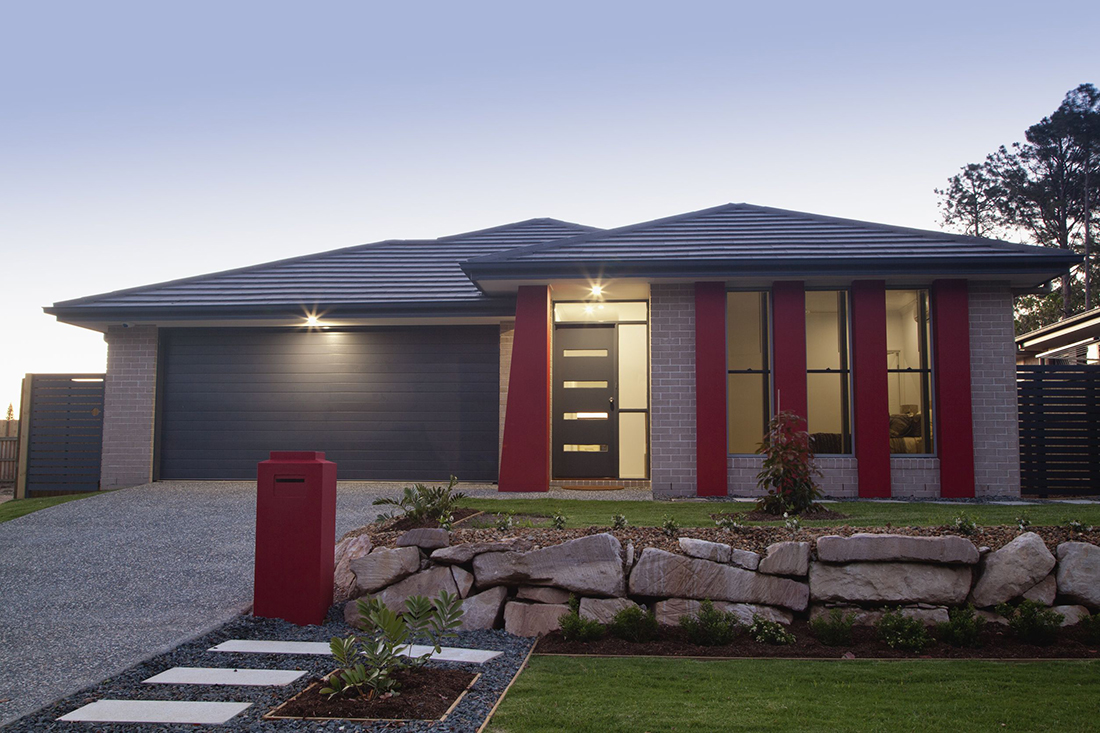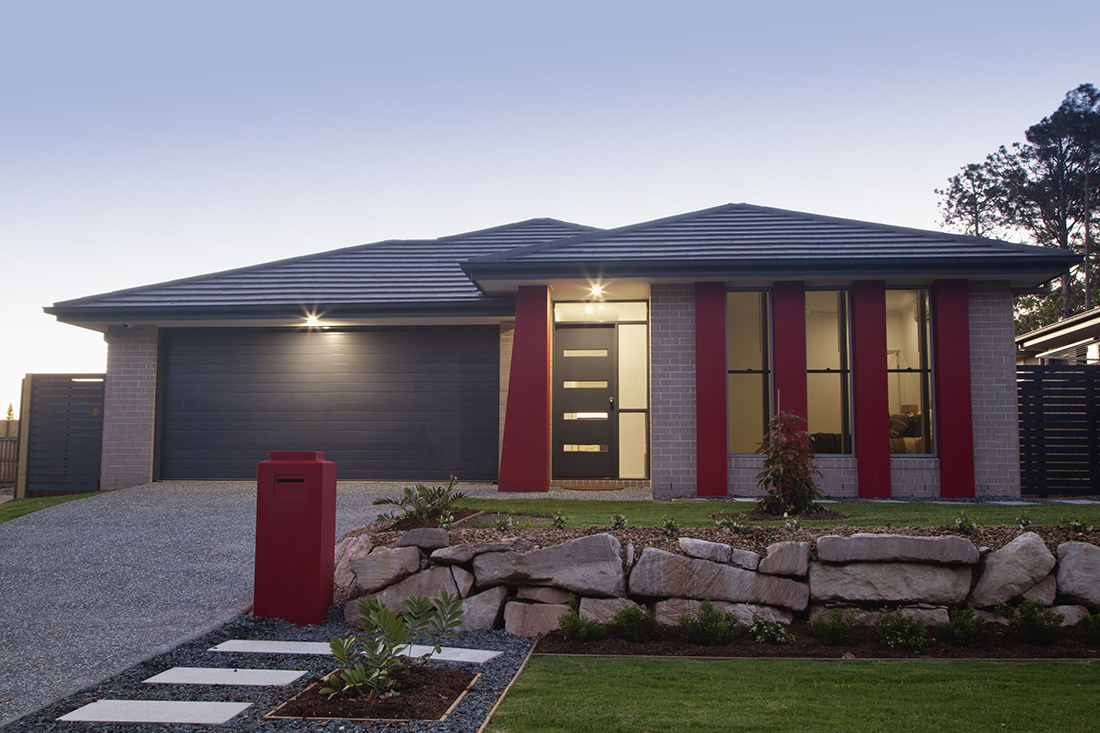 06 Nov

Characteristics of a good investment

When investing in property what you buy is just as important as where you buy it. To achieve success, investors need to make sure every dollar put towards the property will allow them to: minimise vacancies, charge higher rent, and create capital gain.
What features will make your property a great investment?
A good investment property will be:
In a convenient location
Appealing to the market
Well maintained
Location
This is basically how far it is between your property and things like: transport, shopping, schools, cafés, universities, or hospitals.
Try and find a property that's 'a 10-minute walk' away from everything, as tenants want to be close so they can access amenities with ease but not so close that they will be disrupted by them.
It's also important to consider the rental opposition in the suburb, for example: if your desired suburb is teeming with new apartment blocks and other developments you might want to consider a surrounding suburb with less competing rentals.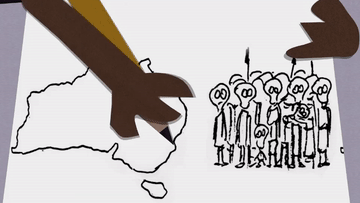 Market appeal
What about your property makes it 'nicer' than others in the area? Your property might have: a spacious kitchen, renovated bathrooms, or be on a street with great appeal. These don't have to be brand new or state-of-the-art, just not too old and in good working order. It's important to look for things like this and highlight them, as they help: attract tenants, minimise vacancies, and maximise rent.
Things that are essential include: good storage, security (window and door locks), and entertainment areas (such as a deck or al fresco).
Things that are nice additions to a rental include: solar power, rain water tanks, and NBN connection. These shouldn't be a deal breaker in your investment purchase but they can allow you to charge more rent.
Air conditioning was once considered a bonus is really now an essential. New stock comes with this as standard.  So if you're buying an older property as an investment ensure it is air conditioning or budget to have it installed.
If the kitchen has a garbage disposal get it removed.
As well as being a poor environmental choice, these are almost guaranteed to cause plumbing costs as tenants often put items in them that will cause issues. They can be converted to a sink for a relatively low cost.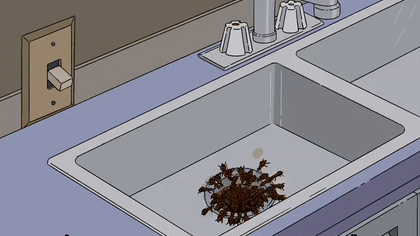 Maintenance
Once purchased, ask yourself questions like: How much money will be need to upkeep the property? When will it need painting? When will the floor coverings need to be replaced? If buying an established property, you'll need to know the life span you are likely to get from the: hot water system, bathroom, kitchen, appliances, and air conditioning.
If you are looking to buy a new property (perhaps something off the plan) carefully assess the fitting specifications and ask yourself: What type of quality is the tap ware and the lighting? What is the warranty on the build? Unfortunately, new stock isn't always of high quality. It might look great brand new but the fittings might not be well built causing them to break easily. This will cost you money.
The topic of maintenance leads to the question of the advantages of the brick home over timber. If you are purchasing a property specifically for a rental, then a brick home is probably the better option. External painting will still be necessary but the bill won't be anything like that of a timber home.
Similarly, one-storey houses are usually easier to maintain than two-storey homes. Maintenance can be cheaper as there's no issues like railings or stairs to be maintained; you also won't have the cost of security screens for the upper floor windows to ensure the safety of child tenants. The property will also appeal to a wider tenant market taking in older age groups who prefer single level living.
When assessing the property don't forget to check the roof for damage.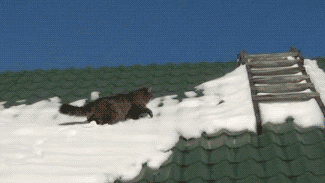 In summary, a good rental will include:
10 minute walk to key services in the suburb
not in a suburb flooded with other rentals coming onto the market
looks good from the street
kitchen and bathroom in good condition
entertainment area
air conditioning
storage and security
brick construction
one-storey