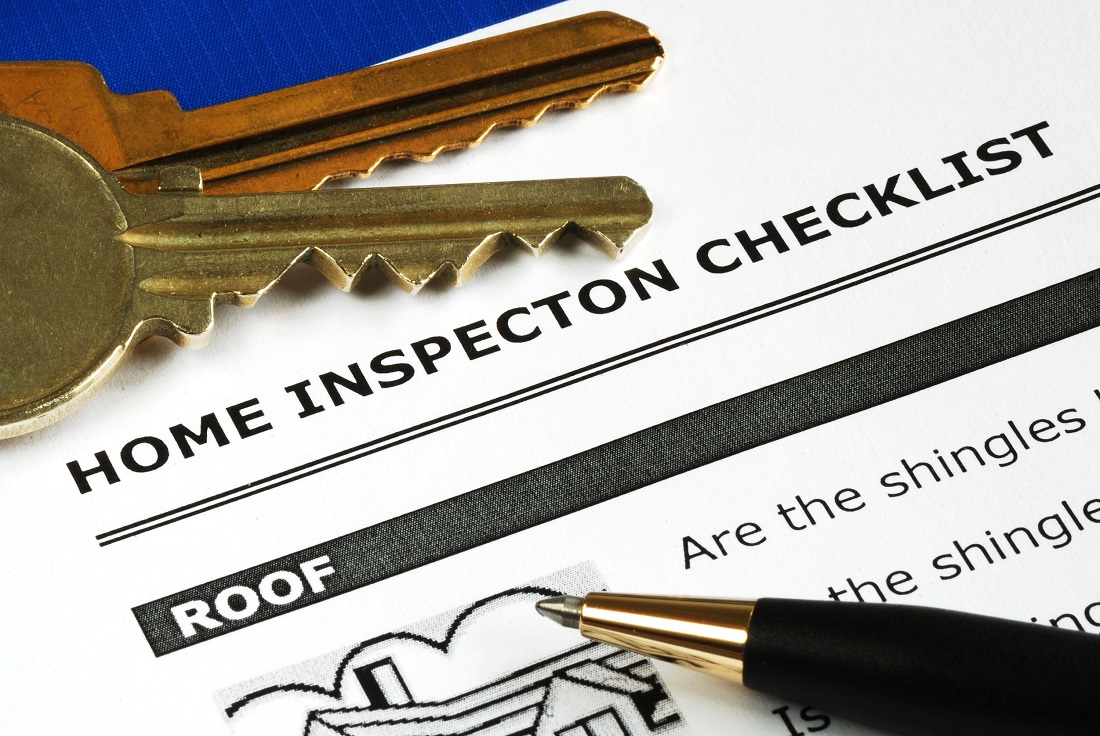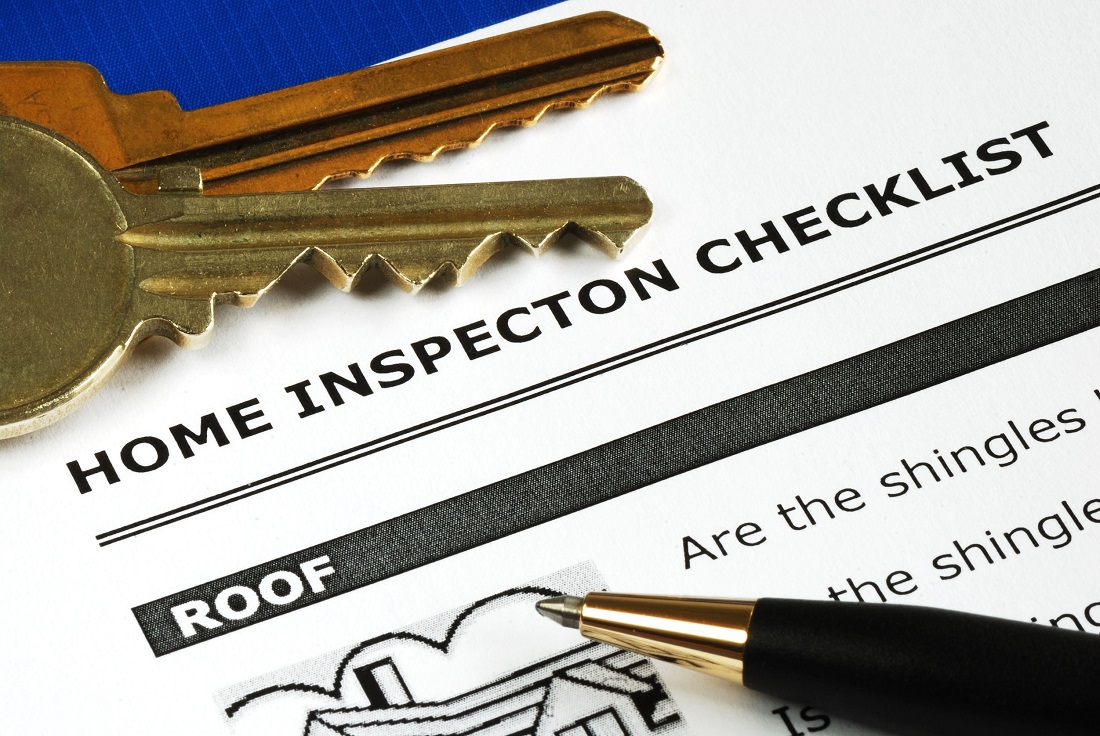 05 May

Entry Condition Reports

A trashed rental property can be landlord's worst nightmare. Fortunately, such property destruction is actually a relatively rare occurrence.  A far more common scenario is a dispute at exit because of inconclusive information contained in the Entry Condition Report, referred to in some states as the Property Condition Report. Things such as broken light fittings, marks on floor coverings and the condition of the yard are far more likely to cause issues when the lease comes to an end.

Next to the lease, the Entry Condition Report is the most important document in a tenancy cycle because it will determine the distribution of the security bond. Whilst technically not mandatory, there are two states in Australia (Tasmania and the Northern Territory)  where a landlord can make no claim against the bond for property damage if an Entry Report was not conducted. Aside from this it is a basic risk management document to protect all parties.

Yes, it can be a tedious task, but attention to details is essential.  Keep in mind that this document may potentially be required in a dispute resolution. Wishing you had been more thorough will be no help at that stage.
These are some eezirent tips for the Entry/Exit Report
Begin with the end in mind. Remember this document will determine the bond.
The more photographs the better – and make sure the date function on the camera is on. One photo per room is not enough. Take one from the doorway so you can recognise the room. Then, systematically work your way around the room. Some items are easy to miss, make sure you record a notation and take a photograph of:
All water taps Ceiling fans
Inside the oven Inside the dishwasher
Inside all kitchen cabinetry Inside all wardrobes
Curtains, blinds and fixings Light fittings and switches
Power points Smoke Detectors
Gardens and Paving Letter box
TV antennae & booster
Garden Hose
Be precise and thorough in your written notations. For example, record the number of picture hooks in each room, be clear as to where a mark on the wall is noted e.g. small indent approx 2 cm below window facing rear of property.
Note the condition of all curtains, light fittings and floor coverings.
Make sure everything works – lights, stoves etc. All doubt is removed if you know that everything was operational at the start of the lease.
If you are charging for water, take a photograph of the meter reading and write down the reading on the report. Do the same at Exit.
A detailed inventory with photographs must be included if you are renting a furnished property.
Never do an inspection when the tenant is living there. The only way to complete an accurate and thorough report is when the property is completely vacant.
Never sign the report until the tenant has completed their section. The landlord is the one to 'sign off' on the condition of premises report not the tenant. Make sure every page is signed and dated by all parties.  If the tenant chooses not to complete their section of the report then your report will be deemed to be the decider.  You do not have to chase a tenant for an entry report to be returned.
Finally, a word on 'fair wear and tear'. This can be a cause of dispute. One person's fair wear and tear is another person's wilful damage. The concept is generally defined as damage that happens through the ordinary day-to-day use of a premises by a tenant and the ordinary operation of natural forces (eg. sunlight fading curtains).
One way to minimise fair wear and tear issues is to use good quality materials. For example, it is very hard to clean marks from cheap paint. Poor quality carpets will not wear very well. Think before you decorate. Consider using hard floor services in traffic areas instead of carpet. A tenant can always put a rug over a tiled floor. Avoid complicated window treatments. A basic 'rod pocket' curtain is less likely to break than vertical blinds or venetian blinds. Few tenants can look after a rose garden. Landscaping must be as low maintenance as possible – or employ a gardening contractor and include the cost in the rent.
Further information
Related information can be found in these Honest Broker posts.  Click the title to access.