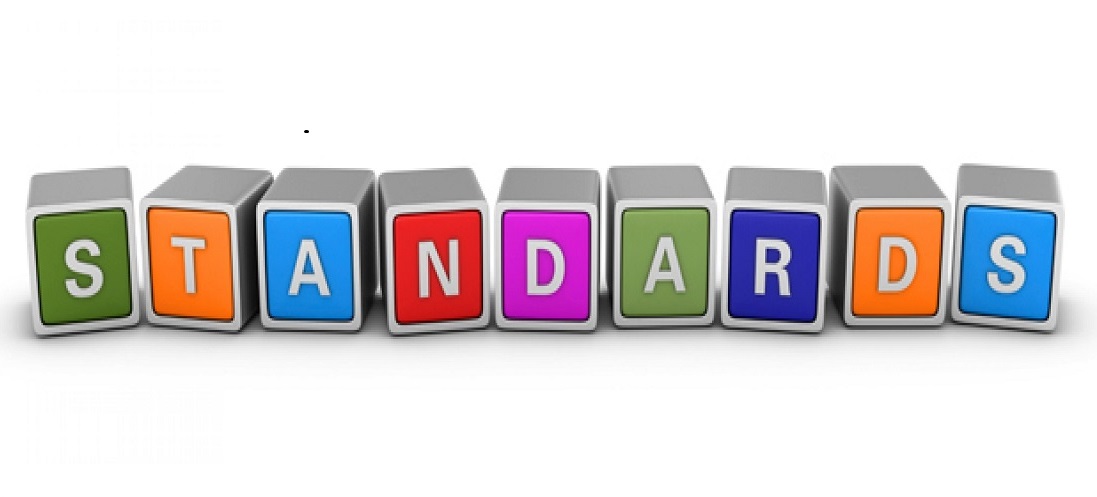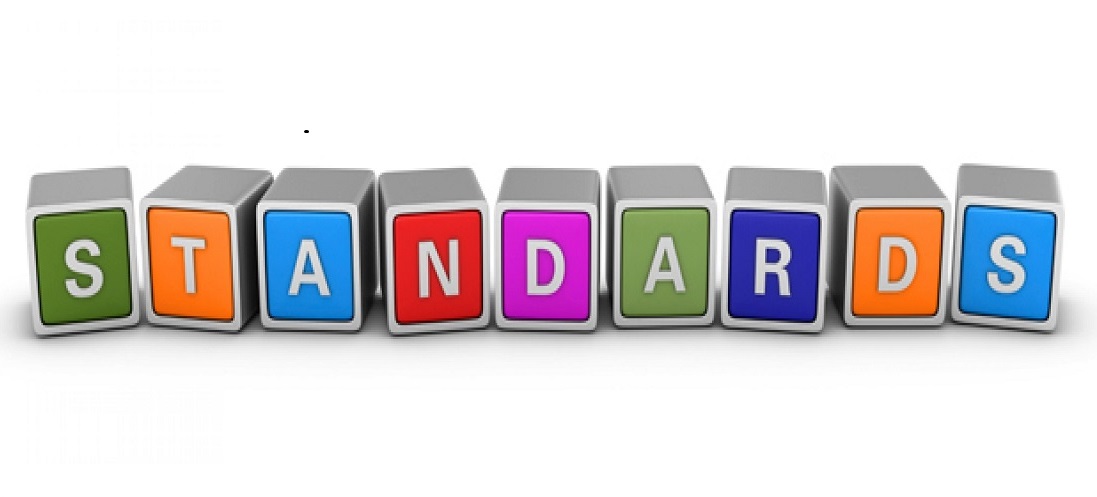 30 Sep

Minimum Housing Standards

Changes to Residential Tenancy legislation are now before the NSW parliament. By including 'prescribed minimum housing standards' in the legislation, this state is following the lead already established by other parts of the Commonwealth.
What are prescribed minimum housing standards?
The word 'prescribed' means that something is contained in the law, or specifically the regulations that enact the law, and so must be adhered to. Failure to do so will incur penalties.
'Minimum housing standards' will list the matters relating to a premises or inclusions that must meet certain requirements.
These are the typical matters that come under this standard:
(a) sanitation, drainage, cleanliness and repair of the premises, or inclusions;
(b) ventilation and insulation;
(c) protection from damp and its effects;
(d) construction, condition, structures, safety and situation of the premises, or inclusions;
(e) the dimensions of rooms in the premises;
(f) privacy and security;
(g) provision of water supply, storage and sanitary facilities;
(h) laundry and cooking facilities;
(i) lighting;
(j) freedom from vermin infestation;
(k) smoke alarms
(l) energy efficiency.
Victoria, NSW and Qld are yet to finalise the details of exactly what constitutes the minimum standards. Tasmania, which has already legislated this concept provides us with more detail. It is likely the other states will develop similar guidelines.
This is what constitutes minimum standards in Tasmania:
Weatherproof & Structurally Sound A proper state of structural repair' is defined as the roof, floors, ceiling, walls and stairs being in good repair, not significantly damp and not liable to collapse because they are rotted or otherwise defective.
Clean A landlord or agent cannot enter into a lease agreement unless the premises are clean.
In Good Repair A landlord or agent must not enter into, extend or renew a lease agreement unless the premise is in good repair. This is taken to mean as fit to live in, reasonably secure and in compliance with laws relating to health and safety.
Locks A dwelling must have security devices fitted and maintained as necessary to keep the premises secure throughout the lease agreement.
Toilet A premise must contain a flushable toilet, which is either connected to a sewer, a wastewater system (incl. septic system) or any other system approved by the council. The toilet must be in a room, that is either solely for the purposes of a toilet or in the bathroom, which is required to contain some form of ventilation, like a window, or a functioning device, which mechanically ventilates the room.
Bathroom The bathroom, which might also contain the toilet must be in a separate room, designed to permit a person to use it in private. It has to contain either a shower, a bath or both, and a washbasin. Any washbasin, shower and bath must be connected to a water system enabling a continuous supply of a reasonable amount of hot and cold water to each amenity.
Laundry A premise used for a residential tenancy must contain a laundry, which means facilities from which a washing machine can be connected to, not the washing machine itself.
Cooking Facilities There must be an area in the rental premise intended to be used for cooking, like a separate kitchen or a designated open plan kitchen area. The kitchen /kitchen area has to contain a functioning kitchen sink, connected to a water system with a continuous supply of hot and cold water. It must contain a functioning stovetop, which in a premise with 2 or less bedrooms will have at least two hot plates, and in premises with 3 or more than bedrooms at least 3 hot plates. Furthermore, there needs to be a functioning oven, which can be a conventional oven, a convection oven, a microwave or a combination of any such ovens.
Electricity A premise must either be connected to a mains electricity supply or a functioning device, that is capable of producing and supplying electricity to the premises and is connected to the electrical wiring system. The amount of electricity must be sufficient to provide for the needs of the number of people the premise is designed to accommodate. Furthermore, all power points and wires of the electrical wiring system must be safe, and unless stated otherwise in the condition report, functioning.
Lights Every room, apart from rooms that are solely intended to be used as storage or as a garage must have adequate lighting.
Window Coverings Each window in a room, that is likely to be used as a bedroom or living area has to be covered by curtains or blinds for the purpose of protecting tenants' privacy.
Ventilation Adequate ventilation has to be provided to each room. A room is considered adequately ventilated, when it has a window to an outside area. The window should not be smaller than 5% of the floor area of the room. If there is no window to an outside area, the room can alternatively be connected to another room, which has a window or a door and does not contain a toilet. Both the connecting opening between the two rooms and the other door or window in the second room must each be larger than 5% of the floor area of the second room.
For the sake of combining security and adequate ventilation, windows must be lockable into a position that creates a gap between the window and the window frame. The gap should be not less than 15cm wide and should not enable a person to enter the room in which the window is situated.
Rooms including toilets, bathrooms and laundries may also be ventilated by an exhaust fan or a similar device, that takes air either from the room to the outside or an adequately ventilated roof space.
Why are the minimum standards being introduced?
The consensus seems to be that this measure will help to stamp out 'slum landlords'. This is a good thing.  By not maintaining their properties, such landlords threaten the safety and well being not just of their tenants, but neighbours,  property managers and others in the community who come in contact with the property.
Whilst details for some states need to be finalised, and there will always be grey areas in legislation, what we know about the standards so far is not by any means unreasonable.
Frankly, if you are a property investor and are not prepared to meet these standards, then perhaps you need to find another investment vehicle.
Some related posts:
Why you must act on maintenance requests.