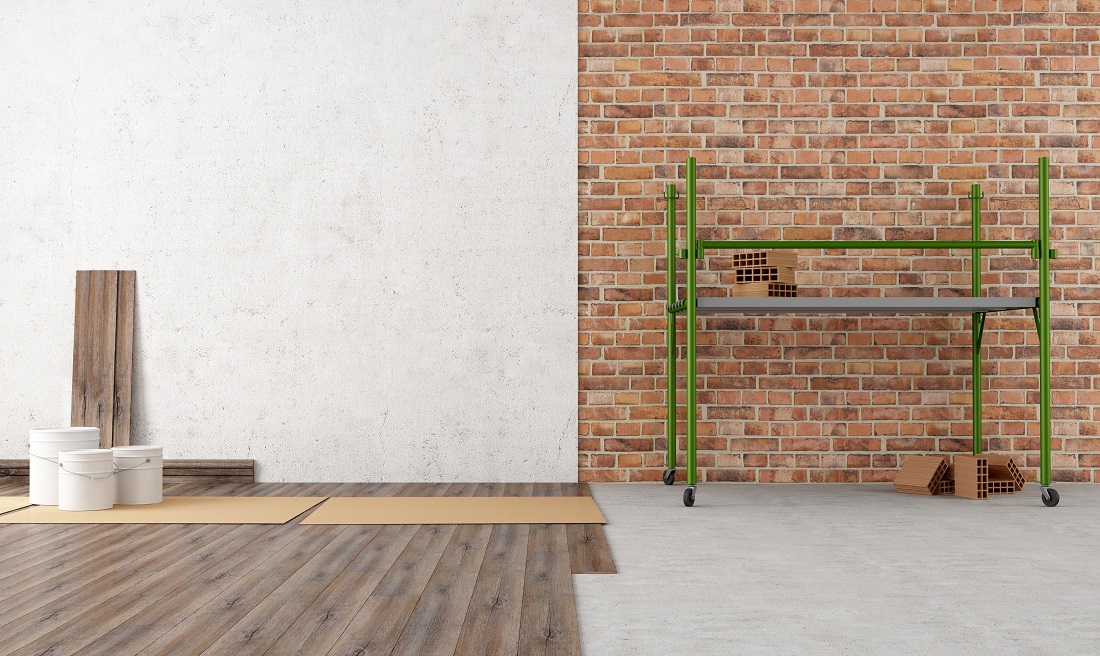 16 Jul

Look after your investment with a maintenance schedule

Property investment is not a set and forget option.  You must protect and enhance the capital gain of the investment by regularly attending to maintenance.  This doesn't mean just fixing things when they break.  The astute investor will devise a maintenance schedule covering short, medium and long term jobs – items which need to be checked at least annually, those that need attention every 5 years and jobs that can be done once a decade.

Short term – check at least annually
pool fence compliance
smoke alarm check
electrical safety switch check
termite/pest inspection
gutter/drainage cleaning
air-conditioning service
check of security items – window and door locks, screens etc.
Medium term – 3 to 5 years to inspect and possible replace or refurbish
general building inspection

tiling – regrouting especially in kitchen and bathrooms
refurbishing garden beds – major prune of trees
pressure wash pathways and driveways
Long term – 5 to 10 years; replace or refurbish
floor coverings – especially in high traffic areas; consider replacing carpets with hard flooring

internal painting
window coverings
refurbish kitchen ie. tap replacement, door and draw handle replacement it full refit not required
external clean
10+ years
replace built-in kitchen appliances

replace shower screens
external painting
Sudden repairs are often expensive repairs.  Preventative maintenance can save you money.  Also, keeping your property in good order will help to attract good tenants, will keep rent at an optimum level and maximise the capital gain.
Revisit these related Honest Broker posts:
Presenting your property to market
Carpets or tiles; curtains or blinds