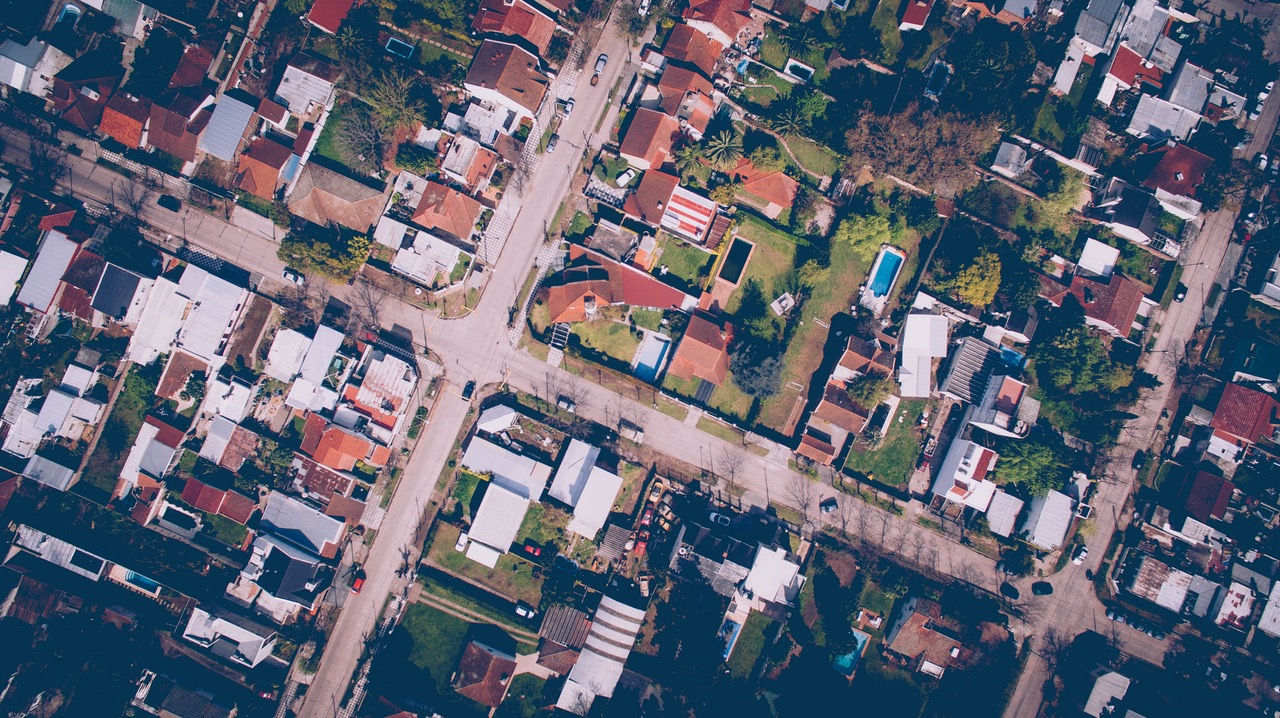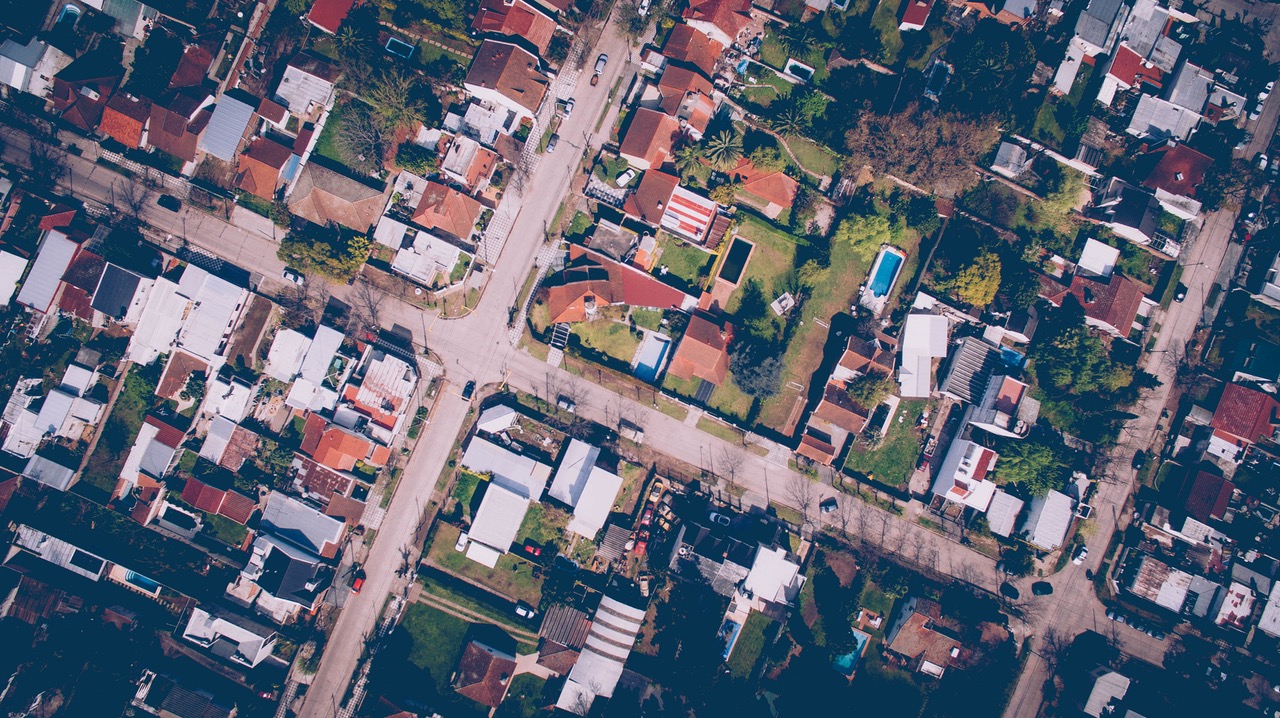 14 May

Routine Condition Reports
Keeping an eye on your investment property
Considering the dollar value of your investment property?  Would you put that money in the bank and never check the interest?  Would you put that amount of money in the hands of a stock broker or financial planner and never check the value?  Then why put an asset as valuable as a rental property into the hands of tenants and never check its condition?
Many landlords are wary of their bank, their stock broker, their financial planner; but seem to be happy to allow tenants virtually unmonitored reign over a very valuable asset.
The previous Honest Broker post looked at the importance of the Entry Condition Report, this post discusses the next step: regular routine inspections.
The drive-by inspection
One way to keep an eye on your investment is to do an occasional 'drive by'. It's not fool proof, but it will give you some idea of the condition of the premises; particularly if it is a house.  Professionals in the industry know that long grass, and furniture that should be indoors sitting outside is not a good sign.
Be mindful of the issue of trespass. The general rule is not to pass the letterbox without a valid entry notice or the specific permission of the tenant.
Drive by checks are useful, but there no substitute for thorough and regular inspections of your investment.
The Routine Inspection
The purpose of a routine inspection is not to spy on tenants, it is to ensure your investment is being looked after. Few tenants actually cause malicious damage to a property. But what can happen is that a cleaning issue goes unchecked or an item requiring repair is not reported. In both cases, early intervention as a result of a routine inspection will save you time and money in the long run.
Here are the essentials for routine inspections:
1. Notify the tenant in writing – not just giving notice of the inspection, but let them know your expectations. Request that the property is presented clean, the grounds are maintained, all rooms and areas are unlocked and accessible and any pets are secured.
Most states require that this formal entry notice is issued on the statutory form.  The form can be emailed to the tenant if consent for electronic communications has been given on the lease document. The tenant does not have to be at the premises at the time of inspection and they cannot forbid your access.
2. Record the findings – the most efficient method is to use a checklist which is organised by rooms/sections of the property. A thorough inspection will include photographs of all rooms. You should at least take photographs of anything that is damaged, in need of repair or of concern.
3. Follow up – notify the tenant of items that need to be fixed. Do this in writing and set a deadline for when they must be remedied. It is best practice to issue this in the form of a Breach Notice. Conversely, let the tenant know if there were no problems. They will appreciate the positive feedback. Plus this type of communication may help if you want them to renew the lease.
Frequency of inspections
You can't do an inspection whenever you like; the tenant is entitled to 'quiet enjoyment'.  There are rules in place limiting the frequency and time of routine inspections.
Timing: Generally the inspection should be conducted during hours of 8:00 am and 6:00 pm; not on a Sunday or Public Holiday.  In other words, at a reasonable time.
Frequency:
ACT         No more than twice in 12 months + only once during first and last month of lease
NSW       No more than once every 3 months
NT           No more than once every 3 months
Qld          No more than once every 3 months
SA           No more than once every 4 weeks
Tas          No more than once every 3 months
Vic          No more than once every 6 months and no sooner than the first 3 months of the lease
WA         No more than once every 3 months
If you don't have time to conduct routine inspections, you can outsource the task.  There are a growing number of companies that aren't real estate agents that will do this job for you.  Prices vary, so be sure to shop around. Be sure to instruct that you want a routine inspection, not a pest and building inspection.